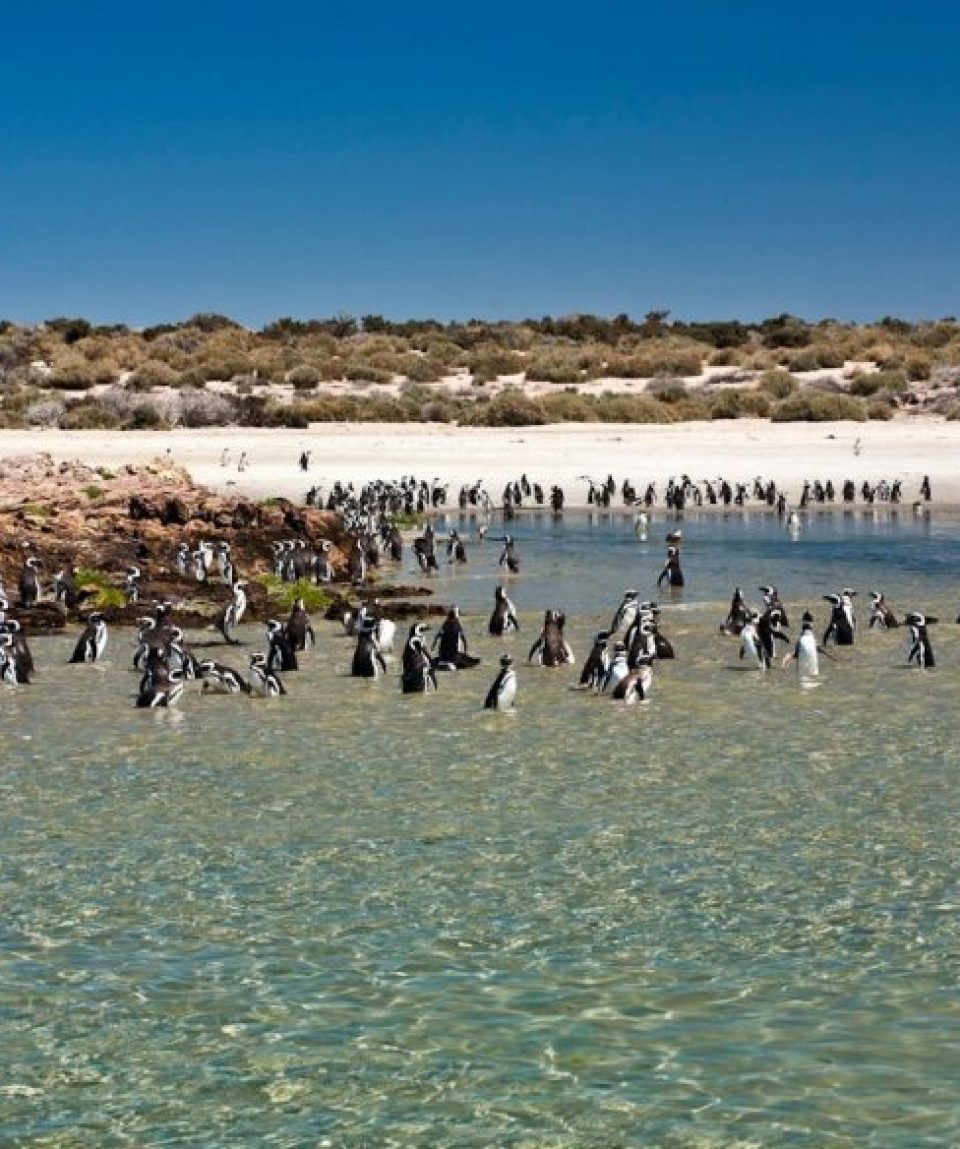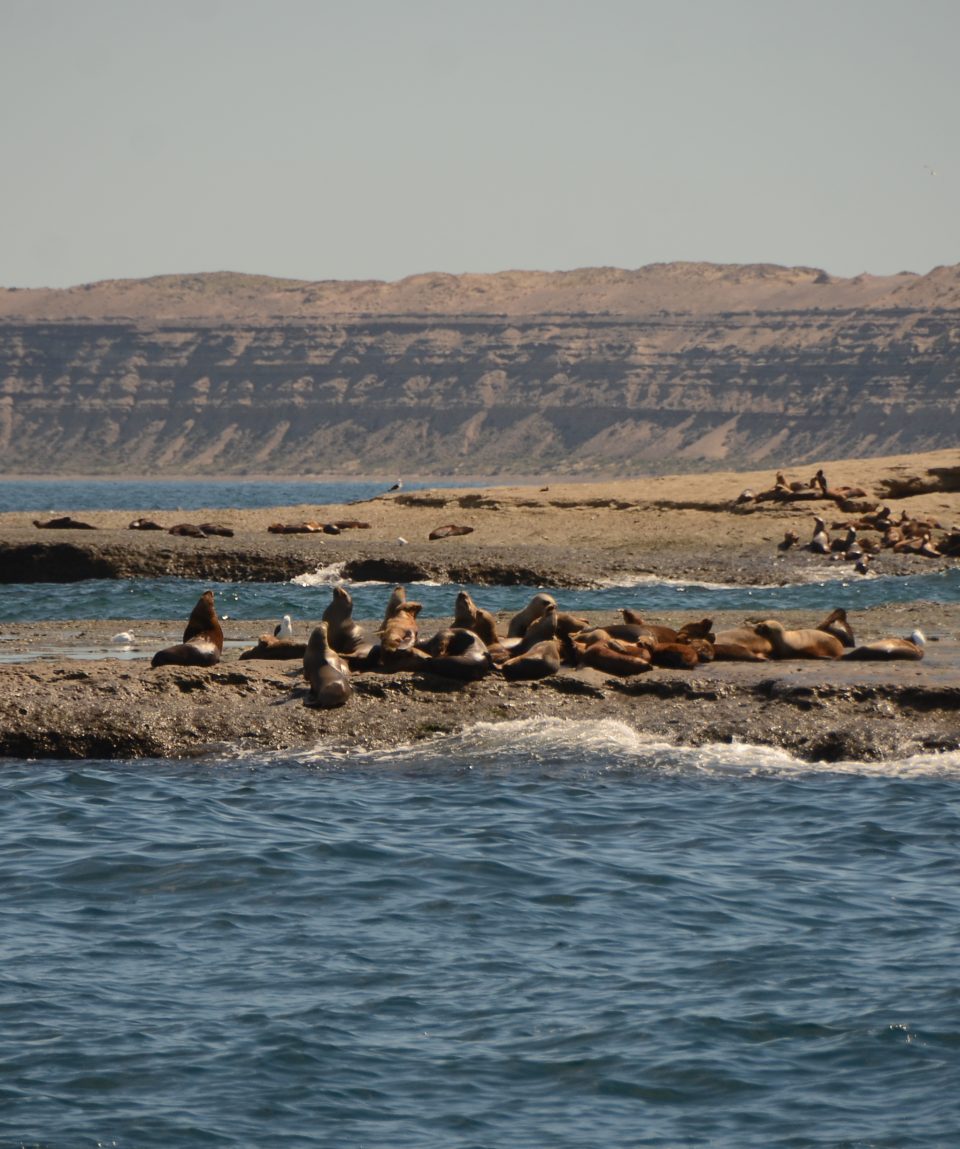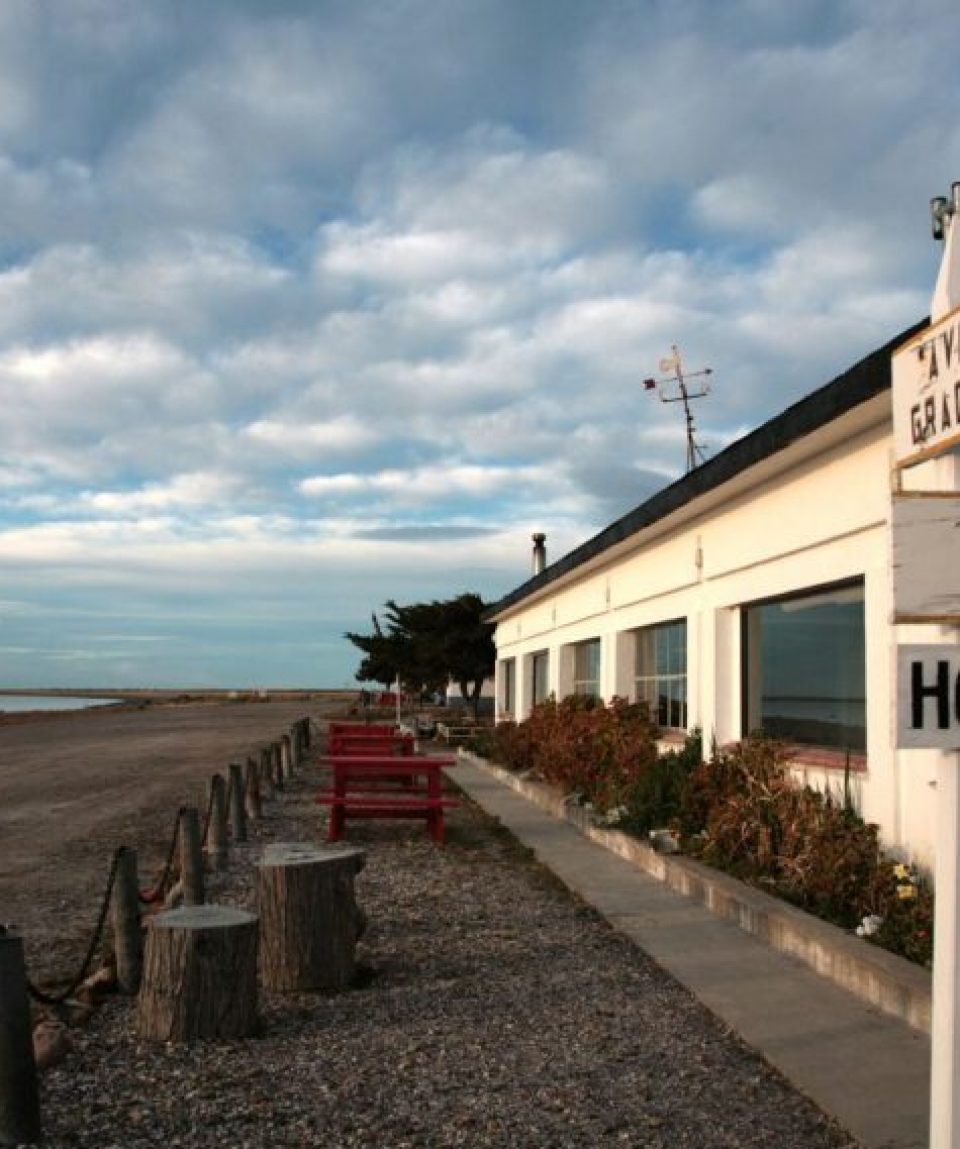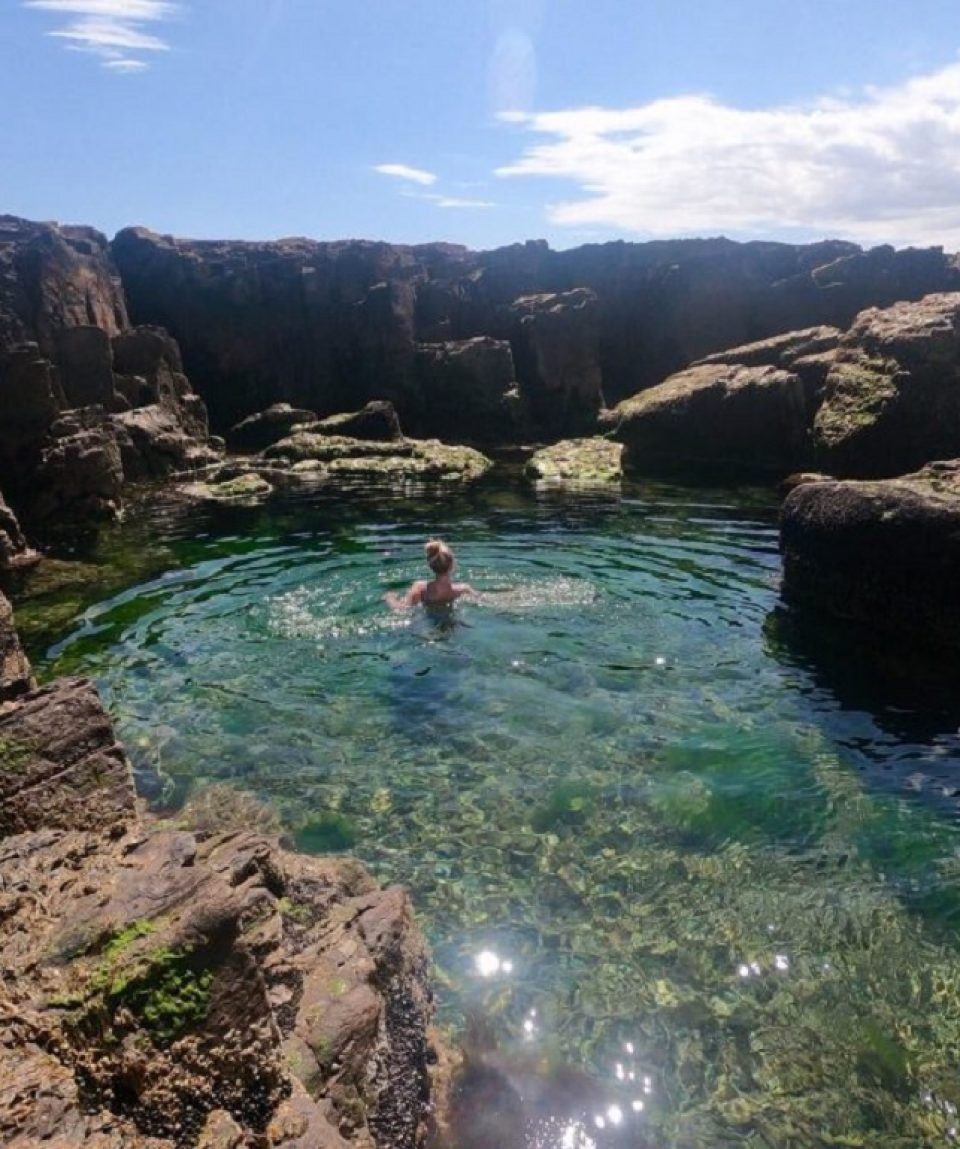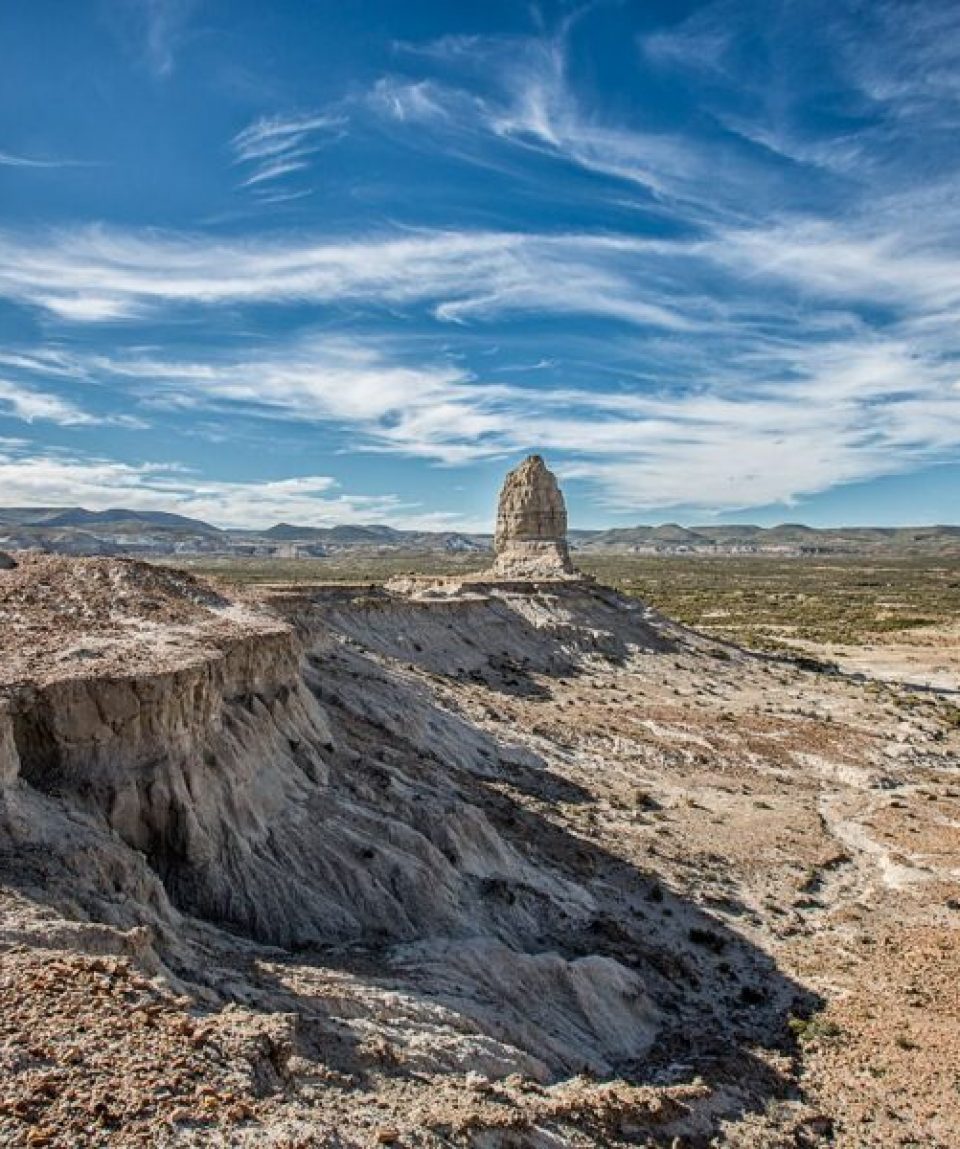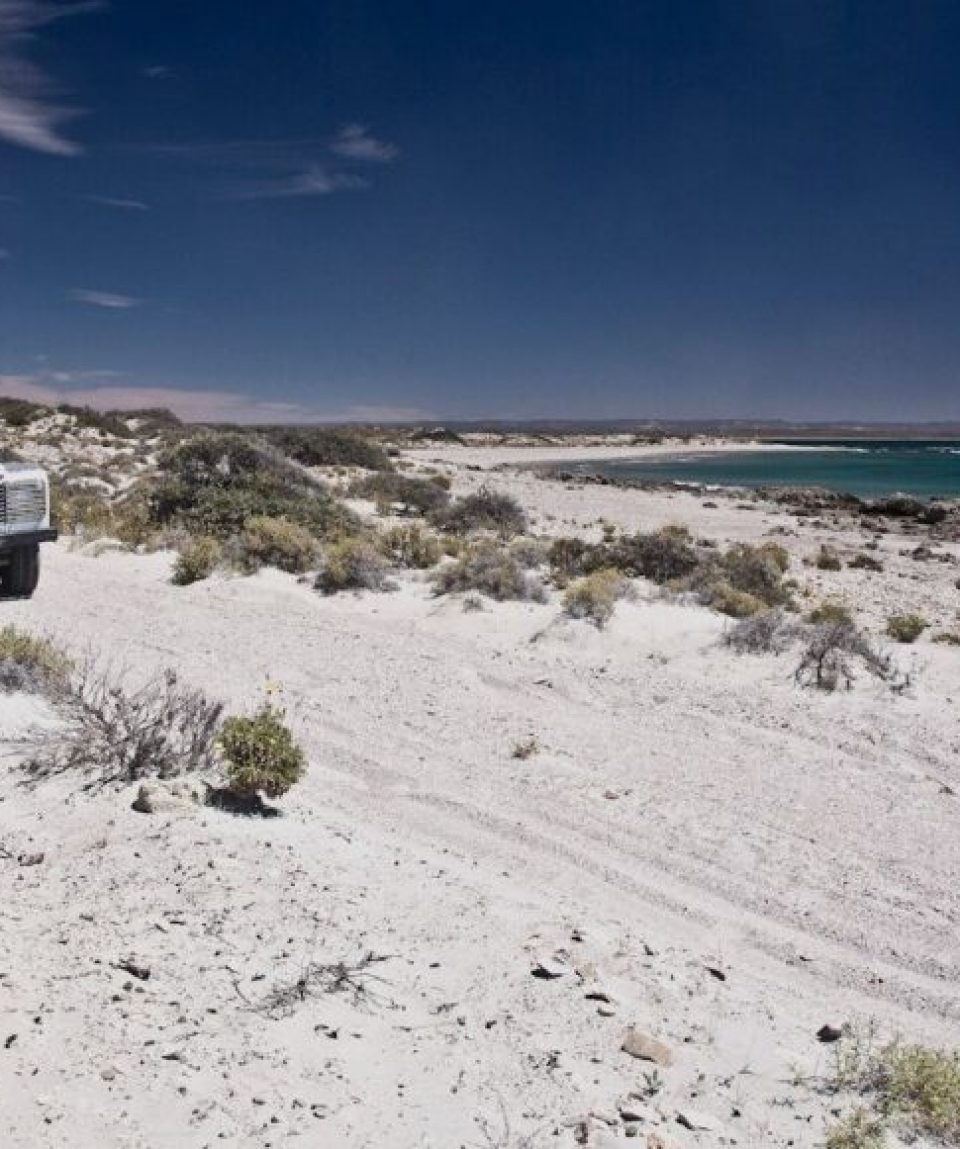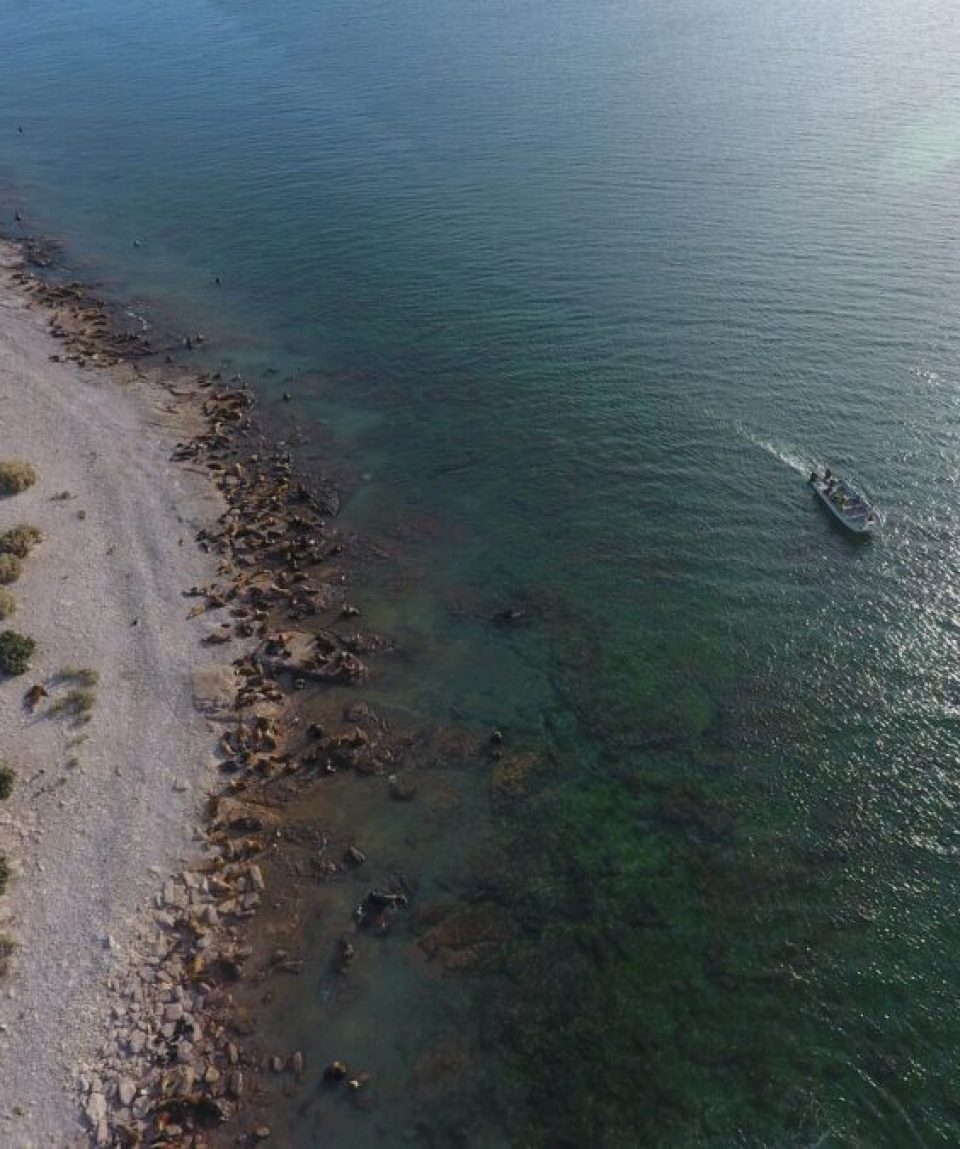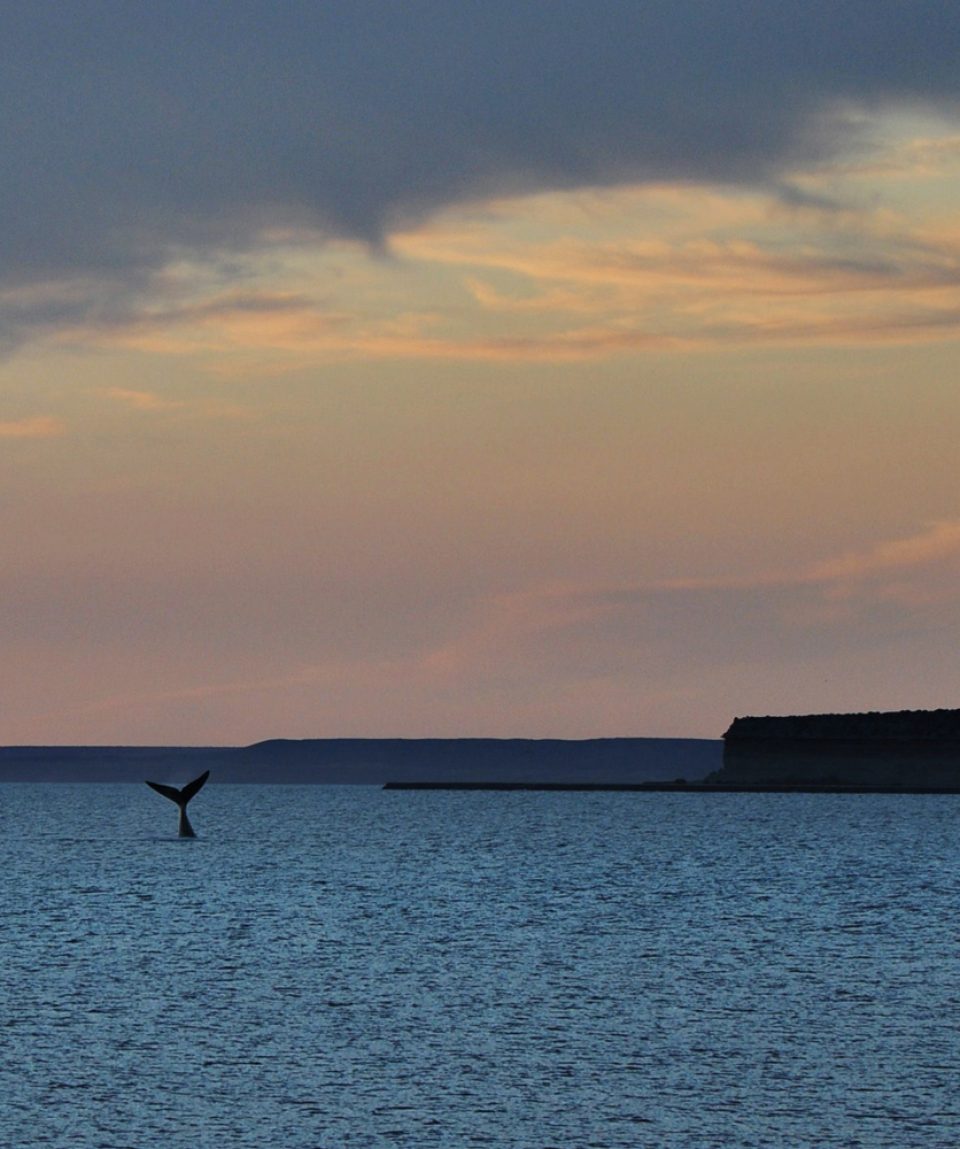 Family trip: wildlife and landscapes of Patagonia
This family program has been specially designed to travel to Patagonia with children.
During this tour, you will discover Atlantic Patagonia, with its abundant marine and terrestrial fauna and flora.
You will fly south to discover the Atlantic Sea route, from Trelew to Peninsula Valdés, passing through Puerto Madryn and Puerto Pirámides.
With a rental car, you will descend to the Bahía Bustamante ecological lodge, where you will explore the incredible wildlife and landscapes of this unique site. You will enjoy 3 days at this private wildlife sanctuary, located in secluded Patagonia by the sea.

Prices on a quadruple basis (including 2 adults and 2 children in a quadruple room) in US dollars.
Vacation Style Holiday Type

Active, Adventure, Family, Nature
Day 1

Arrival to Patagonia - Puerto Madryn

Arrival to the East coast of Patagonia, and the Peninsula of Valdés! Private transfer to Puerto Madryn.

You will be able to enjoy a region rich in flora and fauna. You will cross the desert steppes, and you may come across guanacos, sea lions and even see a whale in the distance!

Free afternoon to discover the city and its beaches. 

Day 2

Peninsula Valdés wildlife tour

Pick up at your hotel in Puerto Madryn at 07h30 or 08h00. The excursion consists of a terrestrial journey of 400 km approximately, followed by tourist guides that will help you understand the natural ecosystem of Peninsula Valdés, World Heritage since 1999, it enclose through its extension different unique species that find a proper place to develop their wildlife.

From Puerto Piramides, you will navigate to observe the southern right whales, which you will be able to see swimming in the waters of the Peninsula Valdés.

The captain and his crew will tell you about the coast, its ecosystem, and the natural life cycle of these giant marine mammals.

Duration of navigation: 2 hours (Available between October and December, from December to March you can continue to discover the wildlife of the Peninsula Valdes).

Madryn – Puerto Pirámides: 95km.

Small group excursion with English-speaking guide

Total excursion: 10 hs (6 hours driving total)

Day 3

Day in a traditional Estancia between steppe and ocean

Around 8h30, we will pick you up from your hotel to drive you to the Estancia El Pedral, located 70 km from Puerto Madryn. You will enjoy a full day in this memorable place. You will live an authentic experience of Atlantic Patagonia in the eyes of the pioneers who populated the region at the beginning of the last century.

You will start by discovering Punta Ninfas. Just 15 minutes from the Estancia, at the top of the cliff, at the southern end of Golfo Nuevo, is the lighthouse of Punta Ninfas, faithful guardian of the arrival of the first whales in the gulf each year , in the cold days of May. The view will make you feel privileged, part of a different, magical and incredible landscape.

Then, you will walk and know the private penguin reserve of El Pedral. Each year in September, an expanding colony of nice Magellanic penguins move to El Pedral. A guided walk through its nests will allow you to get to know these curious animals better. Pedral maintains a beach control and cleaning program, also collaborating with the Global Penguin Society (GPS), which monitors the penguin colony of Magellan Punta Ninfas.

You return to the Estancia, just when a Patagonian lamb is ready for lunch. Homemade empanadas, a variety of salads, house red wine and a fruit salad are also on the menu.

In the afternoon, you can enjoy the swimming pool and the pétanque field, and take walks around the property. You can finally have tea or coffee, before returning to Puerto Madryn around 16h00.

Small group excursion with English-speaking guide

Day 4

El Doradillo whale watching

Today you will pick up your rental car at Puerto Madryn city center for the next few days. 

From October to December, you will depart to El Doradillo beach with a small group, in a 4×4. It is located 17 km from the city of Puerto Madryn covering an area parallel to the coast of 3 km wide, The main attraction is the coastal sighting of the Southern Right Whale, (Eubalaena australis) that can be observed from there. 

The whales congregate there to breed and nurse their young. The appearance of its coasts makes the sighting more attractive and successful, so that you can observe these enormous cetaceans just a few meters from the beach. The beauty of the beaches and the privilege of being able to appreciate these marine mammals simply from the coast has made this place a unique place, very popular with residents and tourists.

The area has important cliffs, natural viewpoints where it is possible to contemplate the landscape. The characteristics of the area allow the development of other recreational activities, in addition to those typical of a coastal environment (sun, beach, trekking, mountain biking), such as nature photography and bird watching.

El Doradillo is a quiet, isolated environment with minimal human action, providing the visitor with an ideal place to enjoy a wild place that also invites to admire the landscape.

Excursion time: 3 hours

Small group excursion with English-speaking guide

From December to April, you can enjoy the beaches of Puerto Madryn freely with your rental car

Day 5

Route to Bahia Bustamante

Today you will depart to Bahia Bustamante. It was founded in the 1950s as a seaweed settlement, more than 400 seaweed workers and their families lived here, there was a church, a school, a police department and everything this small "town" and their inhabitants needed. Staying in Bahia Bustamante also means taking a journey to the past, to discover the amazing life of the pioneers of this truly remote place in Patagonia back then.

It is located 325 km away from Puerto Madryn (around 5 hours). 

Upon arrival and after settling down in your house, you can explore  the Penguin Island (not included). Only 15 minutes away from the Lodge this island is home to a colony of Magellanic Penguins. During low tide hours you can reach the island on foot, having the amazing experience of watching penguins, chicks and nests all around us.

Along the road to the island you will also be able to observe all kinds of Steppe wildlife.

Dinner included

ALL THE ACTIVITIES IN BAHÍA BUSTAMANTE CAN BE BOOKED AT DESTINATION

Day 6

Bahia Bustamante - Peninsula Graviña

On this day you can discover the surroundings with your rental car. 

We recommend you to explore the Graviña Peninsula. With its sandy beaches, crystal clear water and reddish rocks it is perfect to discover freely by foot, not only to wonderful beaches, but also to sites of great archeological and geological importance. A number of natural swimming pools are formed in between the rocks, and these are great fun for swimming with a view to the open ocean. The peninsula is a world of wonders to enjoy.

In the afternoon, you can book a navigation (not included) to the Malaspina Cove visiting Sea Lion and Seabird colonies. You will appreciate the Vernacci Islands, which are home to Sea Lions (4000 animals during breeding season), Magellan Penguins (100.000 – Season: October to March) and colorful Marine Bird colonies.

Dinner included

ALL THE ACTIVITIES IN BAHÍA BUSTAMANTE CAN BE BOOKED AT DESTINATION

The Peninsula can be discovered freely. 

Day 7

Bahia Bustamante - Rock Canyon and Aristizabal Cape

New day in Bahia Bustamante. You can discover the Rock Canyon (not included), following the path of a dry river until you reach the ocean. You will walk alongside immense walls 15 meters tall, formed by Jurassic rocks from the Mesozoic era. You also visit a native archeological site. The canyon is protected from windy conditions, which makes it ideal for bird watching. 

In the afternoon, you can go to the Aristizabal Cape (not included). You will depart to reach this amazing Cape, an important rocky point of imposing landscape, open ocean views & isolated beaches. You will come across diverse wildlife such as: lesser rheas, maras, grey foxes, armadillos and more. Once you reach the Aristizabal Lighthouse, you can do a short trek to watch Sea Lions, which usually rest in different spots around the Cape.

Dinner included

ALL THE ACTIVITIES IN BAHÍA BUSTAMANTE CAN BE BOOKED AT DESTINATION

Day 8

End of the trip

After breakfast, you will drop off your rental car in Comodoro Rivadavia airport, according to your flight schedule.

End of our services

 

Fin de nuestros servicios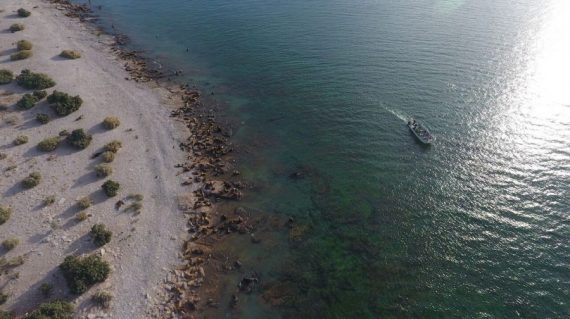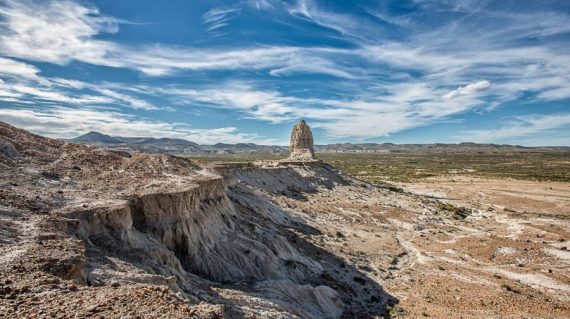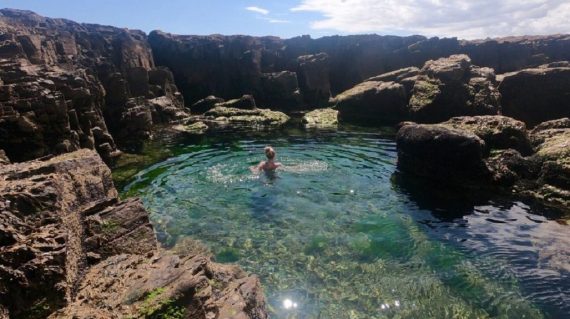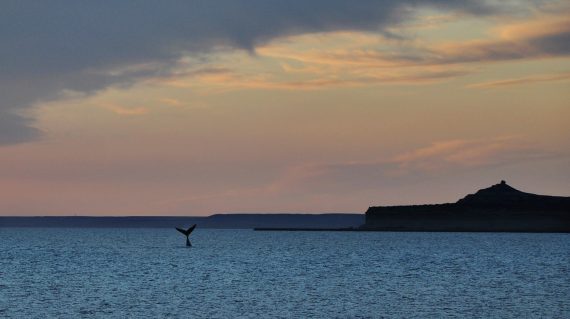 All about the Family trip: wildlife and landscapes of Patagonia.
Travel dates: from 1st October to 1st December (alternative activity in Peninsula Valdes from 1st December to 1st April). 
Blackout dates: From March to October
Departures every day (subject to availability) 
Minimum 4 passengers (Extra cost applies for solo travelers)
The tour package inclusions and exclusions at a glance
What is included in this tour?
Items that are included in the cost of tour price.
7 nights accommodation (category: superior, quadruple room for 2 adults and 2 children) 

Meals: 7 breakfasts + 1 lunch + 3 dinner

Excursions mentioned on the itinerary (group tours) 

English / Spanish speaking guide.

Transfer airport – hotel (private service) 

Rental car from Puerto Madryn to Comodoro Rivadavia Airport (Chevrolet Prisma or similar) 

Entrance to all National Parks.
What is not included in this tour?
Items that are not included in the cost of tour price.
Meals (except when mentioned) and additional personal expenses.

Air transport (national and international), optional.

Excursions indicated as optional.

Activities in Bahia Bustamante. You can book them in place, according to weather conditions.
You can send your inquiry via the form below.