Mater was born of a dream: to use tourism as a tool to honor local culture and protect the environment.
We work since 2013, receiving people from all over the world who want to know Argentina in a responsible way and taking a much deeper experience than a static photo.
Our principles
In every possible destination we choose hotels with sustainable policy (make adequate treatment of its waste, reduce the environmental impact and allocate funds for the care of the environment).

Whenever a good option (safe / friendly) we offer family home accommodation. Weighting the authentic exchange with the people of the place.

Whenever possible our itineraries include visits to reservations, original communities, cultural spaces and memorials.
We encourage you to know and live on sustainability.
Our Team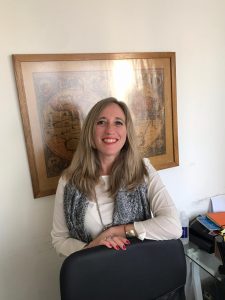 Virginia Landetcheverry | Co Founder, Operations Manager
Passionate, tireless traveler, seeker of perfection. Virginia is a researcher, speaker and tourism teacher, specializing in sustainability and public policies.
An engine of ideas, Virginia does not stop creating. Always with sustainability as a flag, all her projects have a trace of responsibility with the environment and community. You can see her full profile here.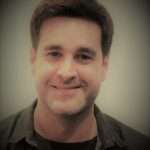 Hervé Landetcheverry | Co Founder, Sales Manager
Adventurer at heart, Hervé is a globaltrotter. From India to Patagonia, he has always been involved in voluntary projects. Hervé has traveled the world always seeking to make it a better and fairer place for everyone.
Today, the main responsible for travel design in Mater, Hervé designs unique local experiences. He also works as a teacher and researcher in tourism. His full profile here.