About us
At Mater we've been working since 2013 to make tourism a tool to honor local culture and protect the environment. We receive people from all over the world who want to get to know Argentina responsibly and to have a unique experience.
Mater is an agency for those who worry about the environment, want to have a genuine cultural exchange with the people from the places they visit and are interested in a much deeper traveling experience.
Check out our sustainability policies here.
Our Team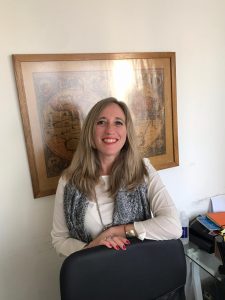 Virginia Landetcheverry | Co Founder, Operations Manager
Passionate, tireless traveler, seeker of perfection. Virginia is a researcher, speaker and tourism teacher, specializing in sustainability and public policies. An engine of ideas, Virginia won't stop creating. Always with sustainability as a flag, all her projects have a trace of responsibility with the environment and community here.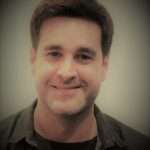 Hervé Landetcheverry | Co Founder, Sales Manager
Adventurer at heart, Hervé is a globaltrotter. From India to Patagonia, he has always been involved in voluntary projects. Hervé has traveled the world, always seeking to make it a better and fairer place. Today, as the main responsible for travel design in Mater, Hervé creates unique local experiences. He also works as a teacher and researcher in tourism. You can see his full profile here.
Mater Travel is part of Grupo Mater. To get to know us better visit https://grupo.matersustentable.tur.ar/