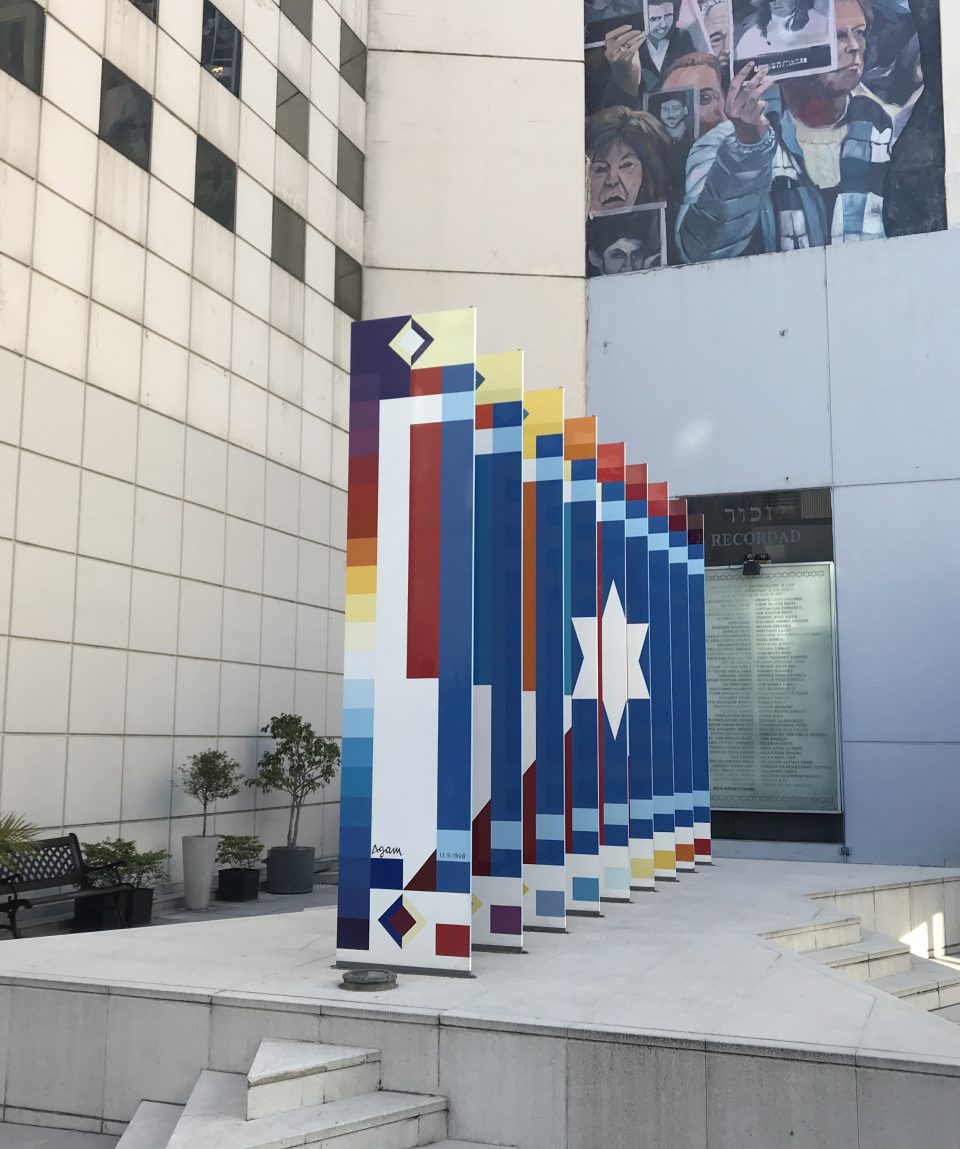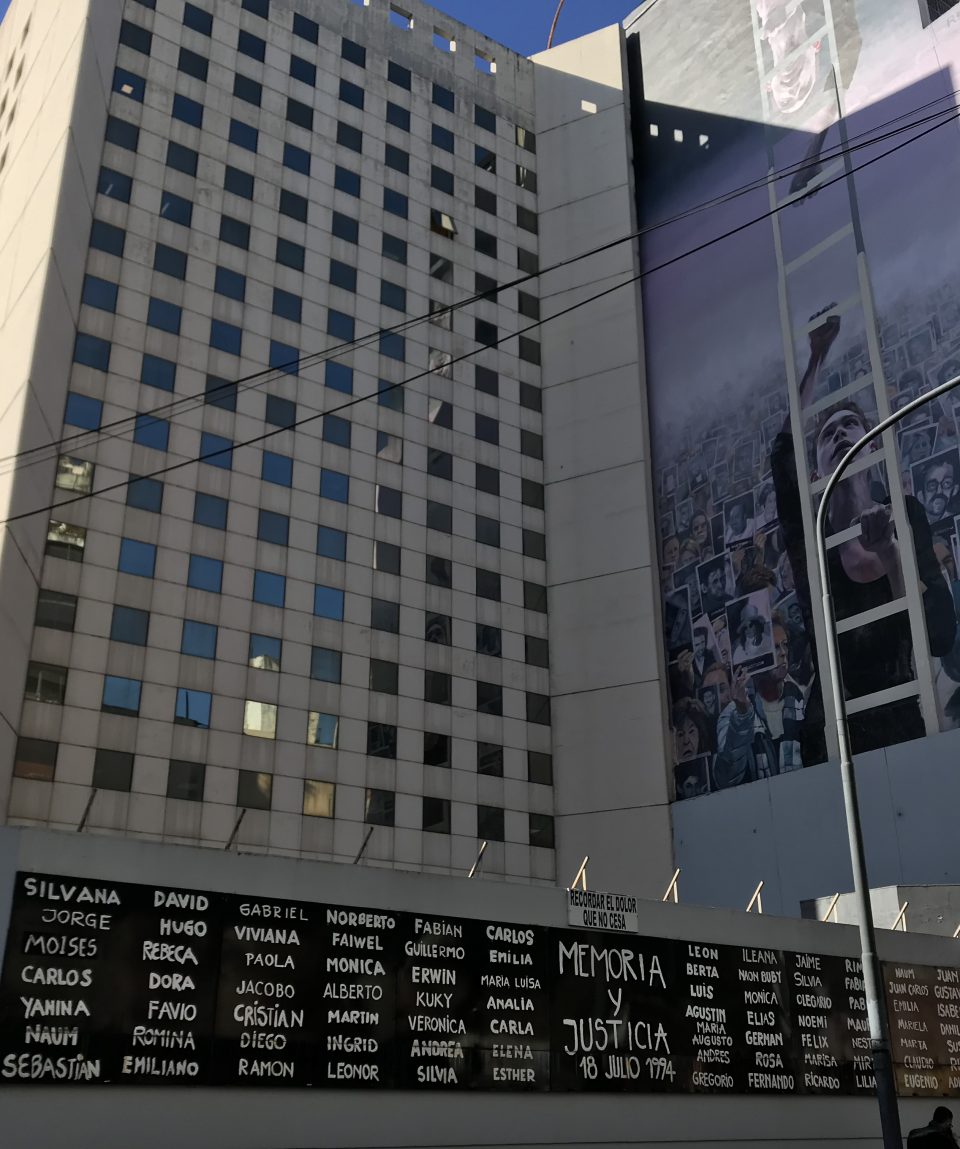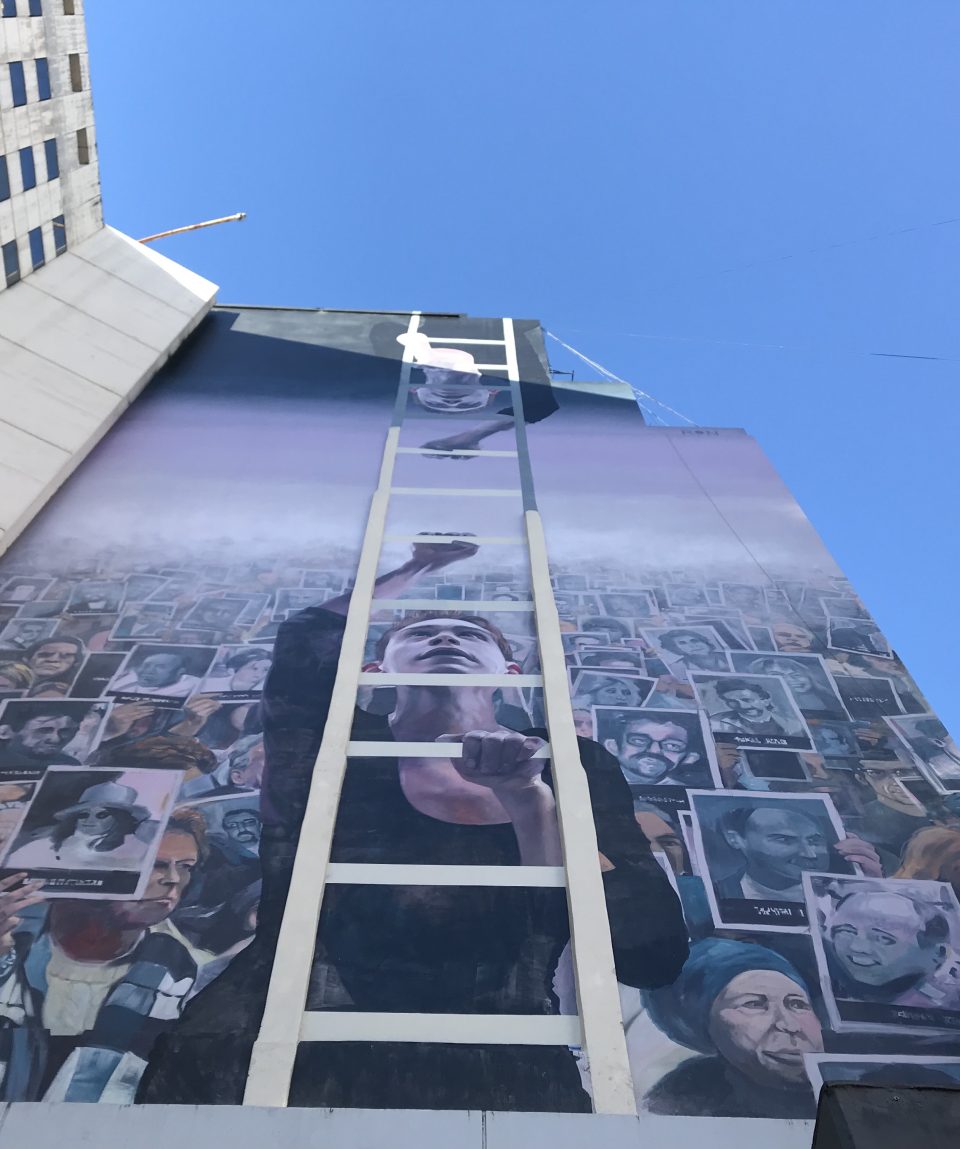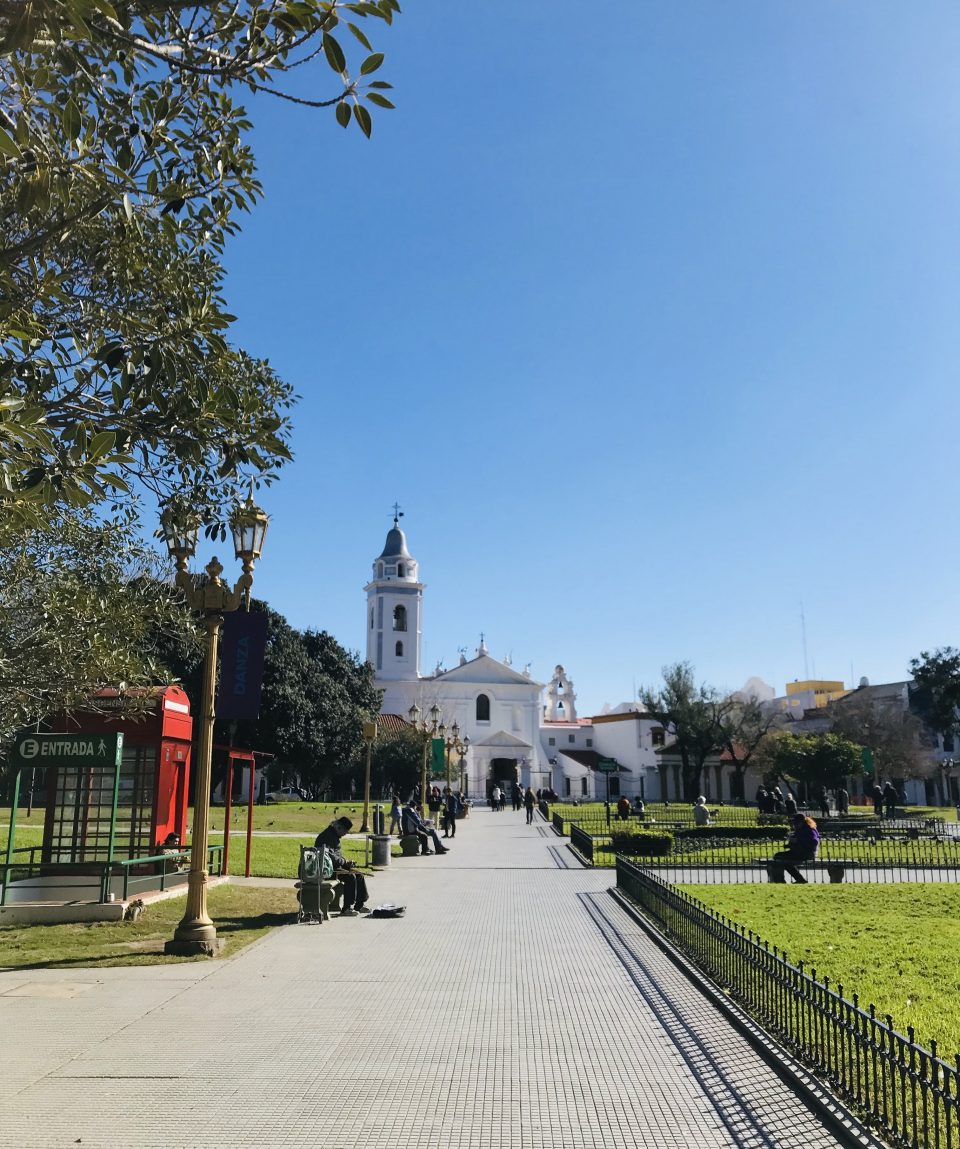 Buenos Aires Jewish Tour
A guided tour to learn the history of the Jewish community in Argentina. You will visit the most important places of the Jewish community in Buenos Aires while you discover their culture and their main temples: the Association of Mutual Israelites of Argentina (AMIA), the Great Temple Pass (one of the oldest synagogues in the area). In the end, you will admire Libertad Temple, the first synagogue of Byzantine style in Buenos Aires, founded in 1875.
Notes: For visiting AMIA it is mandatory to send a scanned copy of the passenger's passports in advance. All mentioned sites do not open every day, so we must check availability.
Price per person on a double basis, in US dollars.
Vacation Style Holiday Type

Activity Level
Day 1

Jewish Tour

In the morning, you will meet your tour guide at the Argentine Israelite Mutual Association (A.M.I.A.), an important symbol of the Jewish community. It was founded in 1894 to promote the well-being and development of the Jewish community in Argentina. This building was the target of a terrorist attack on July 18, 1994. Since this tragic incident, the association has boldly increased its communication and outreach. The visit with a guide of AMIA will allow you to learn more about their valuable contributions that benefit all citizens of Buenos Aires. We'll work our way towards the nearby Gran Templo Paso, one of the oldest conservative synagogues in the area, it was established in 1930 on the site of the city's first Talmud Torah. 

From here on you will be surrounded by the Jewish culture. You will taste the delicacies of a Jewish bakery (optional), meet some local shopkeepers or learn about a historic Yiddish Theater. Lastly, you will travel down to the Templo Libertad, located near the Teatro Colón. It was inaugurated in 1875 in the Byzantine style, known as the first synagogue in Buenos Aires. 

During the tour, the guide will also explain the history of Nazis in Argentina and the different theories about it. 

Total duration: between 3,5 and 4 hours.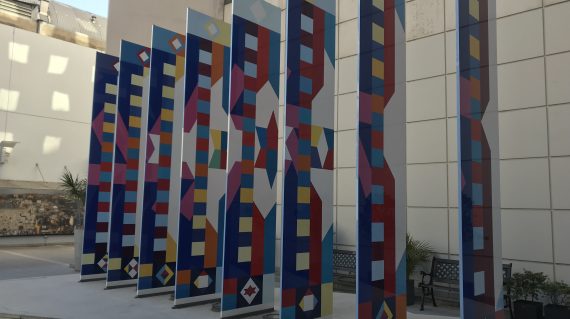 All about the Buenos Aires Jewish Tour.
Travel dates: all year round
Blackout dates: none
Departures every day (To visit Amia: THURSDAY) 
Minimum 2 passengers Extra cost applies for solo travelers  
The tour package inclusions and exclusions at a glance
What is included in this tour?
Items that are included in the cost of tour price.
Excursion mentioned on the itinerary (Private tour)

English / Spanish speaking guide.

Public transportation

Entrance to AMIA and temples
What is not included in this tour?
Items that are not included in the cost of tour price.
Additional personal expenses

Air transport (national and international), optional.

Excursions indicated as optional.
At Mater we always search for alternative activities to those usually chosen by large groups of tourists so that you can have more intimate and authentic experiences, without missing out on the most emblematic places in Argentina.
You'll take this tour with a local jewish guide with vast knowledge about the jewish community and its development in Argentina, providing you with a great cultural enrichment.
On top of our general sustainability policies (see here), there are some specific sustainable actions we take in this particular tour.
This tour gives you the opportunity to learn about the jewish community in Buenos Aires, visiting synagogues, a jewish market and the AMIA building, where a bomb was set and exploded in the 90s. A local guide, ember of the Argentinian jewish community, will take you to discover the past and present of one of the largest jewish communities outside of Israel.
You'll visit synagogues, a jewish market and the AMIA building for 4 hours on foot.
Buenos Aires has 4 clearly defined seasons: hot and humid summers, and cold winters. You can participate on this activity any time of the year. Temperatures are rarely under 5ºC (41ºF), but may go over 30ºC (86ºF) during the summer! Yet, we suggest to take this tour any time of the year.
Just like in any big city, we suggest that you pay attention to your personal belongings, especially on places that are visited by many tourists daily. We also suggest that you don't have cameras or cell phones permanently in display, avoid dark and deserted streets (especially at night), and don't wear jewelry that's too flashy.
Buenos Aires has many traditions and you'll find in each neighbourhood restaurants with their own identity. Gastronomy here is a mixture between "criollo" culture and cultures brought to Buenos Aires with immigrants, mainly Italian. Amongst the most traditional Argentinian meals, you should try empanadas and asado (Argentinian barbecue), yet the Argentinian capital is also a multicultural city with a wide range of gastronomic options, so you'll be surprised by the large variety of foreign gastronomy.
You can send your inquiry via the form below.