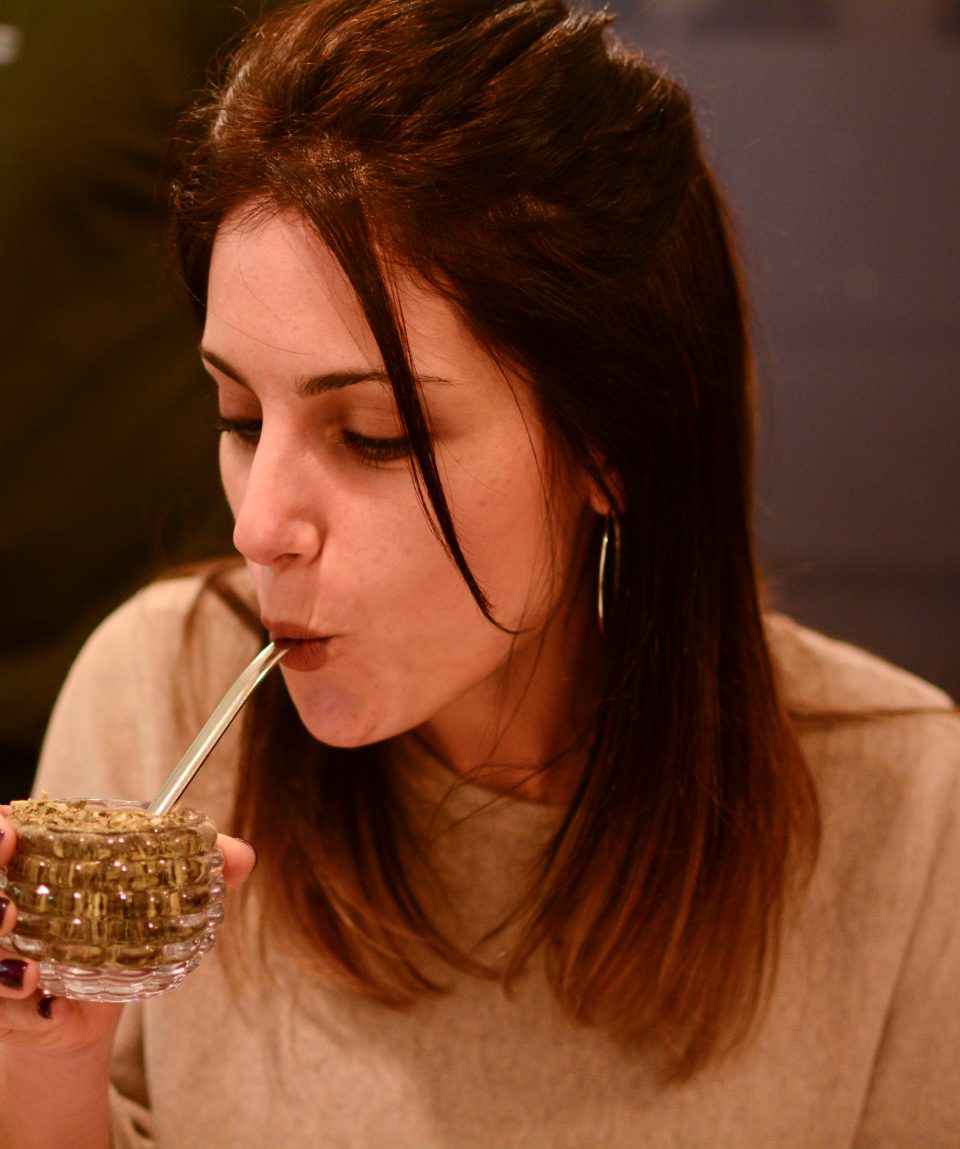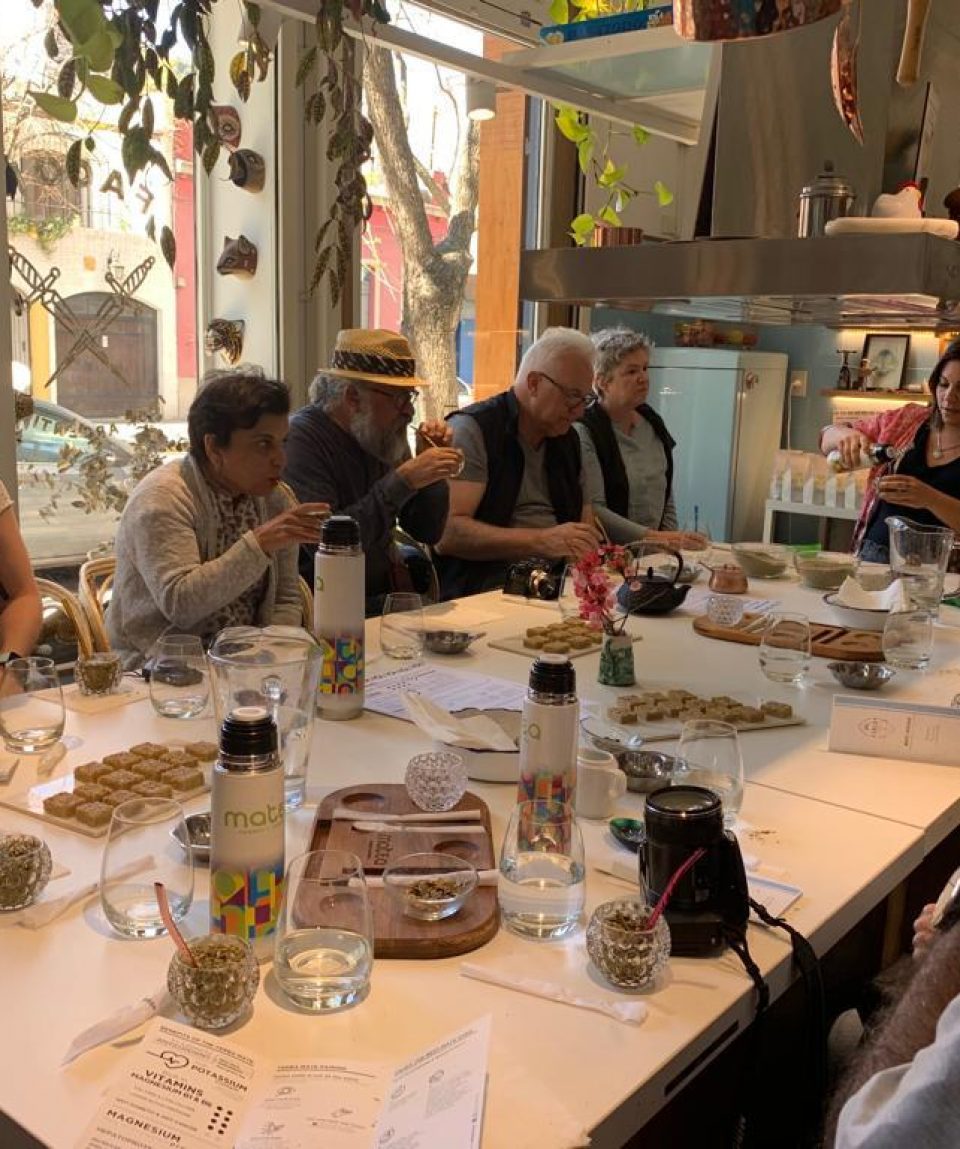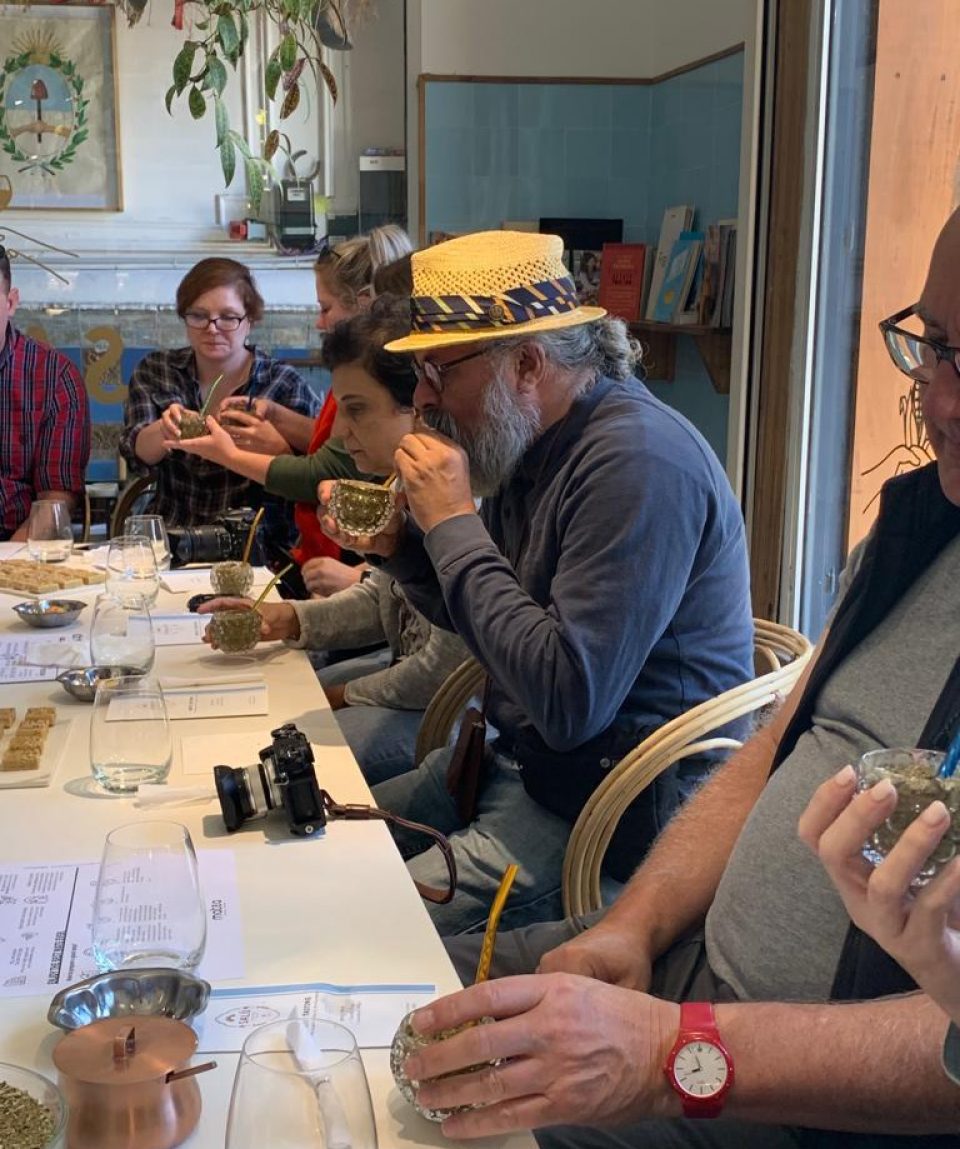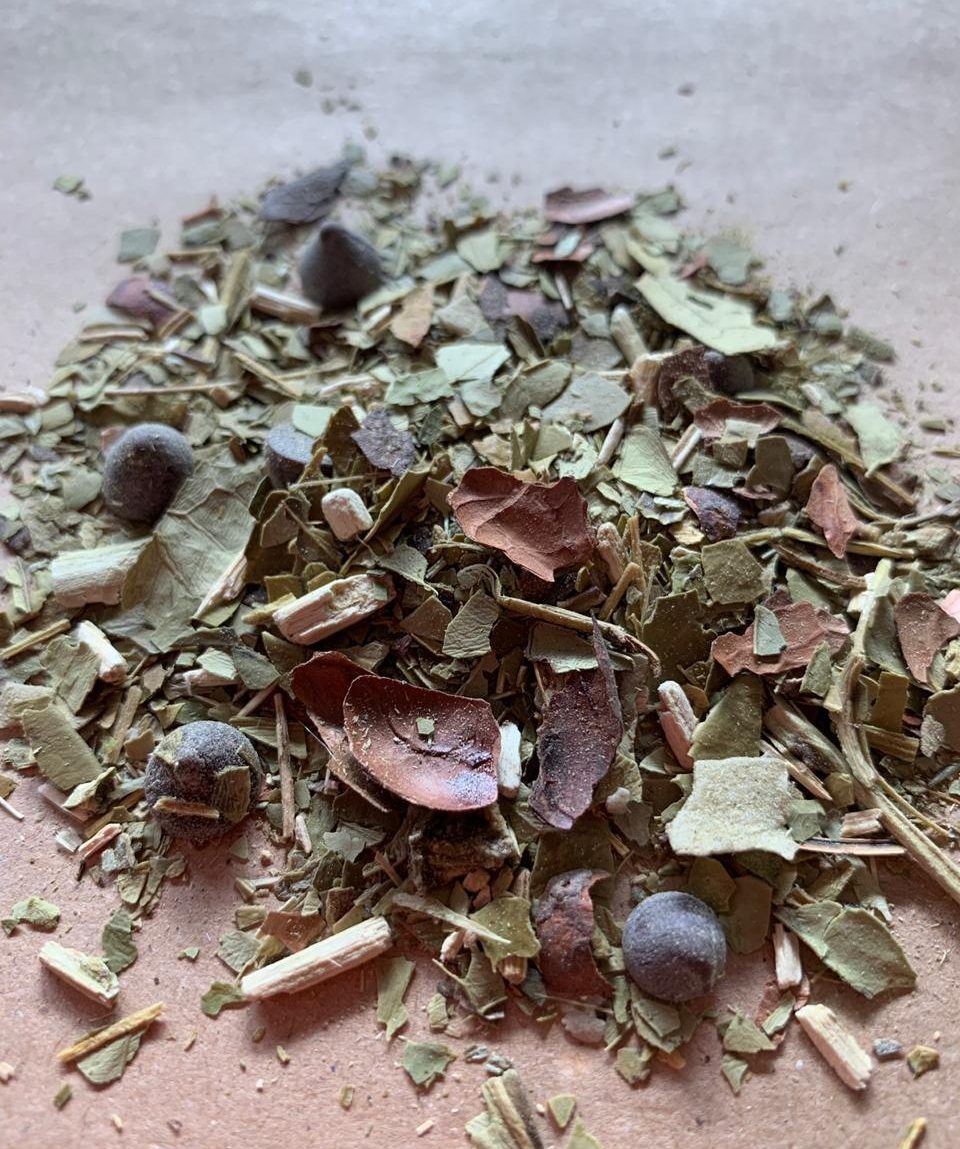 Mate Masterclass
A unique experience to learn about the traditional Argentinian Mate. You will learn how to prepare a mate, recognizing different types of herbs, their tradition, and the meaning of one of the most popular rituals in Argentina. Dynamic and playful class for all ages. You will discover how the yerba mate is processed: from harvest and drying, even until it reaches the hands of mate lovers…
Price per person on a double basis, in US dollars
Vacation Style Holiday Type
Day 1

Mate Masterclass

It all begins with a Guarani legend, how and where the yerba mate tree was born, probably the most romantic historical version of this iconic infusion from Argentina. Attendees will be able to see and touch 4 types of organic herbs, without TACC, aged during a period of 24 months and different grindings, as well as 2 blends made exclusively by the sommelier. You will be able to recognize a premium herb from a commercial one. You will familiarize yourself with all the necessary elements to drink mate meanwhile you deepen on some urban mate myths: Any container serves for drinking mate? What's the best material for a mate? Is the mate dust bad? What does it mean to cure mate? Is it true that it's a "sin" to add sugar to the mate? These are crucial questions to be answered meanwhile you prepare your first mate (cebar un primer mate)…

In order to get this done, you will use water at different temperatures and step by step the ritual to prepare "a good mate". You will stain your hands with yerba dust, take a handful of naturally dried yerba and bring it close to your ears to feel it crunch. . . you will gain an understanding of the most common mistakes when preparing a good mate, to become an expert! And since we love pastry and mate-matching, you will taste specially cooked delight to accompany this infusion. You will be amazed to find that yerba mate is present in different preparations.

Total duration: between 1 and 1,5 hours.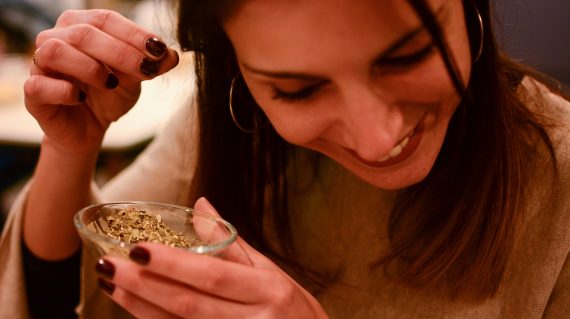 All about the Mate Masterclass.
Travel dates: all year round
Blackout dates: none
Departures every day except sundays
Minimum 2 passengers. Extra cost applies for solo travelers  
The tour package inclusions and exclusions at a glance
What is included in this tour?
Items that are included in the cost of tour price.
Mate MasterClass, between 60 and 90 minutes

with an expert

Materials for the tasting 

Organic yerba mate aged during a period of 24 months 

Yerba mate blends made by the mate sommelier 

Pastry to accompany the tasting 

Certificate "Mate Expert" for the assistants

Gift for the assistants: premium yerba mate blend package
What is not included in this tour?
Items that are not included in the cost of tour price.
Additional personal expenses

Air transport (national and international), optional.

Public or private transport
You can send your inquiry via the form below.