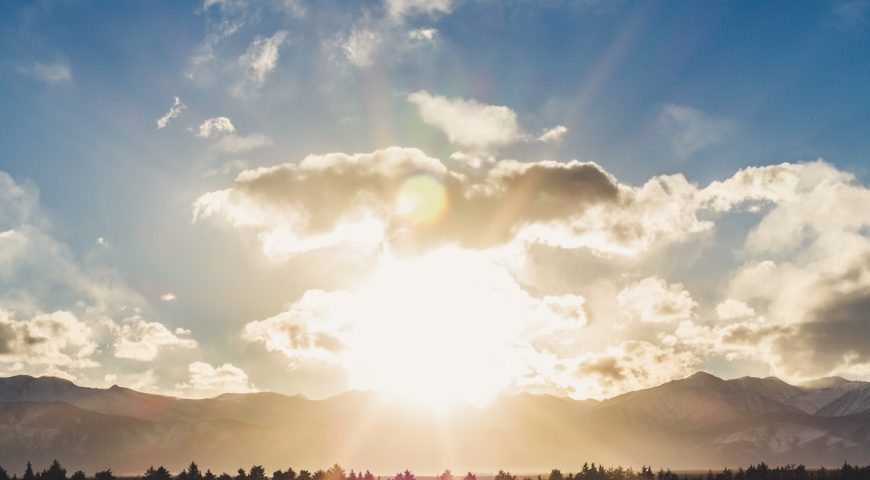 Recommendations for a better trip in Argentina
What to visit?
Argentina has a variety of very attractive destinations for tourists. From the capital Buenos Aires, to the Iguazu Falls, Mendoza and its vineyards, Bariloche and its Patagonian lakes, Calafate and its glaciers, Ushuaia and its end of the world. That is what almost every traveler who thinks about the country deigns to see as essential. But there are many other destinations not so well known that are really worth knowing. You should not organize your trip to Argentina without seriously evaluating the Quebrada de Humahuaca in the north of the country (a World Heritage destination). If you are looking for a less crowded Patagonian mountain paradise, inquire about Los Alerces National Park near Esquel. If you think about seeing deep Argentina, think about visiting the countryside environment of the La Pampa region, and visiting traditional villages like San Antonio de Areco. And if you go on an adventure, you could well plan some stretch of the mythical Route 40 that crosses the country from north to south in its mountain region and is one of the great tourist routes on the planet. In other words, we recommend evaluating as many destinations as possible and accommodate the trip to personal tastes. Do not discard destinations because they are not as well known or touristy.
Distances and transport
All named places are far from each other. The scale of what something near or far means here is another. In Argentina you have to think of "hundreds of kilometers" rather than "tens of kilometers." Example: 400 kilometers is something "close", and often in some regions of Patagonia that can mean many hours of travel considering that the routes are usually slow, surrounded by mountains and not so direct. However, they are very beautiful routes and it is worth the trip to just admire the landscape.
Distances make transportation an important part of a traveling budget for Argentina. If we think of an extreme itinerary like going from Iguazu Falls to Calafate, where the Perito Moreno Glacier is located (, by land we are talking about 4330 kilometers (and about 52 hours of continuous driving). So relax a lot: think about taking Several internal flights is a good start in planning the trip.
And here we begin the debate. The trains are slow and outdated (pure merit of years of divestment and somewhat inexplicable anti-rail public policies). The most viable alternative is the long-distance bus (for average distances of up to 1,000 kilometers) and the plane for longer distances. The buses are very comfortable, punctual (in general) and efficient. But they are not as cheap as we would think. Airplanes are the ideal alternative to travel many distant points of the country.
What time is best for traveling to Argentina?
It is a complex issue thinking about the climate variants of the country. For example in winter it is possible to find heat in Iguazu Falls, and in summer it is possible to find cold in the south. If we want to cover everything with a good balance, the best months can be November-December and March-April (it is half season, while summer would be from the end of December to the end of March). On the other hand, when traveling in winter, to the south we could find snow in destinations such as Ushuaia or Bariloche (by the way, they are winter destinations with renowned ski slopes). In any case, the whole country can be visited at any time of the year if we are minimally prepared with our clothes for cold or heat.
Security
In general, there is greater insecurity in large cities, such as Buenos Aires, Rosario or Mendoza. Here, as a tourist, we do not recommend leaving the main streets, not worrying about your belongings or walking at night as much as possible. The most frequent crimes are thefts or robberies, especially at night. Likewise, we recommend informing you in advance of the most conflictive neighborhoods in each city and avoiding street sales of anything, including money exchange (very common in the busiest streets). However, in the small towns of the north and rural area, you live very quiet and you can walk quietly at any time. In southern areas, security is acceptable. Thinking about transport within cities, mainly Buenos Aires, we recommend the use of applications such as Uber or Cabify. These are safer than taxis and a little cheaper too.
Payments
This is a topic that should be informed before preparing to travel to Argentina. The currency of Argentina (Argentine peso) is very changing and unstable, which is sometimes a disadvantage for tourists. Usually, except in large cities, there are some problems to pay by card in many places, since they do not accept them (for high commissions), including shops, hostels … Or situations in which the rates are cheaper by paying in cash.
Requirements for citizens from the European Union
.A passage of entry and exit of the country.
Passport valid for a minimum of 3 months.
.You do not need a visa if your stay is less than 90 days.
. Medical insurance that covers up to US $ 20,000 minimum.