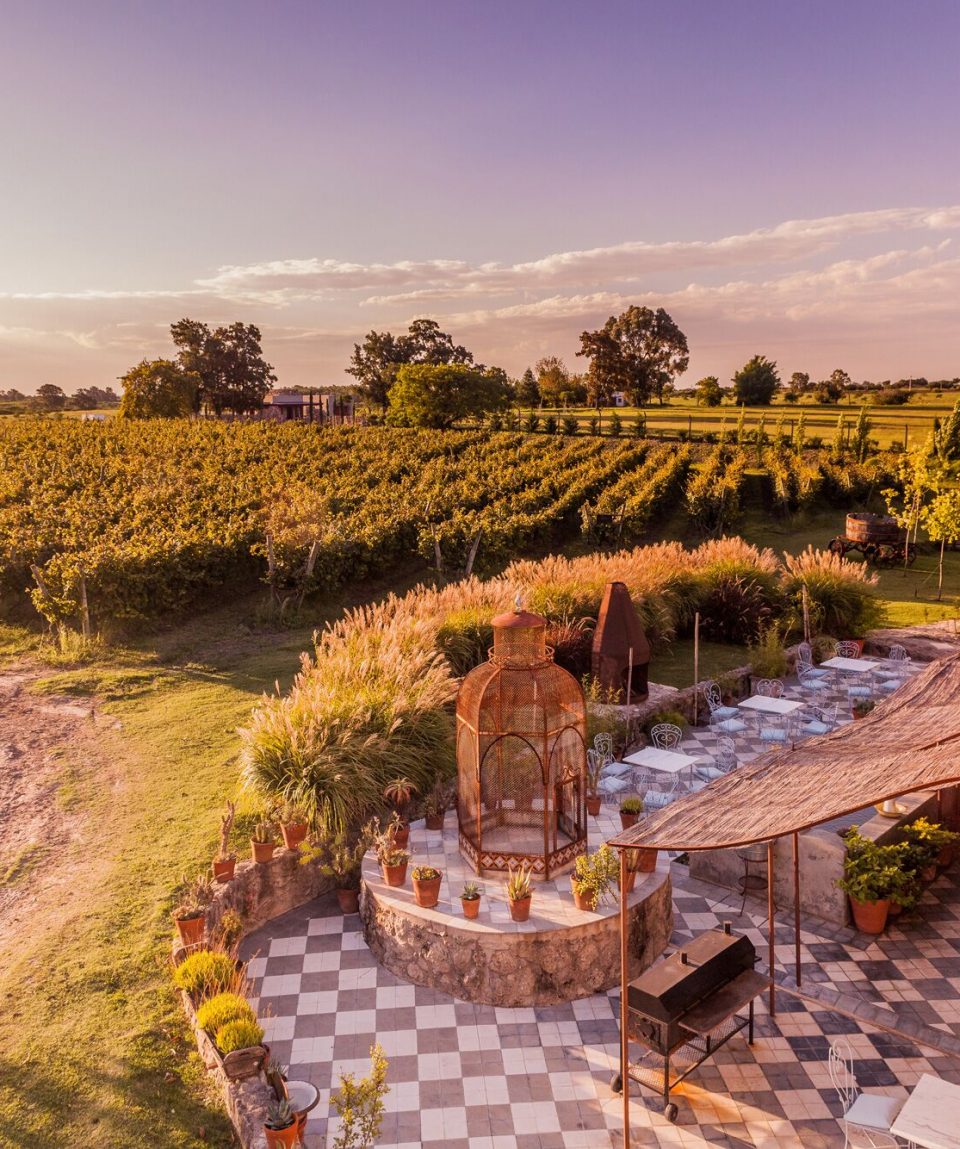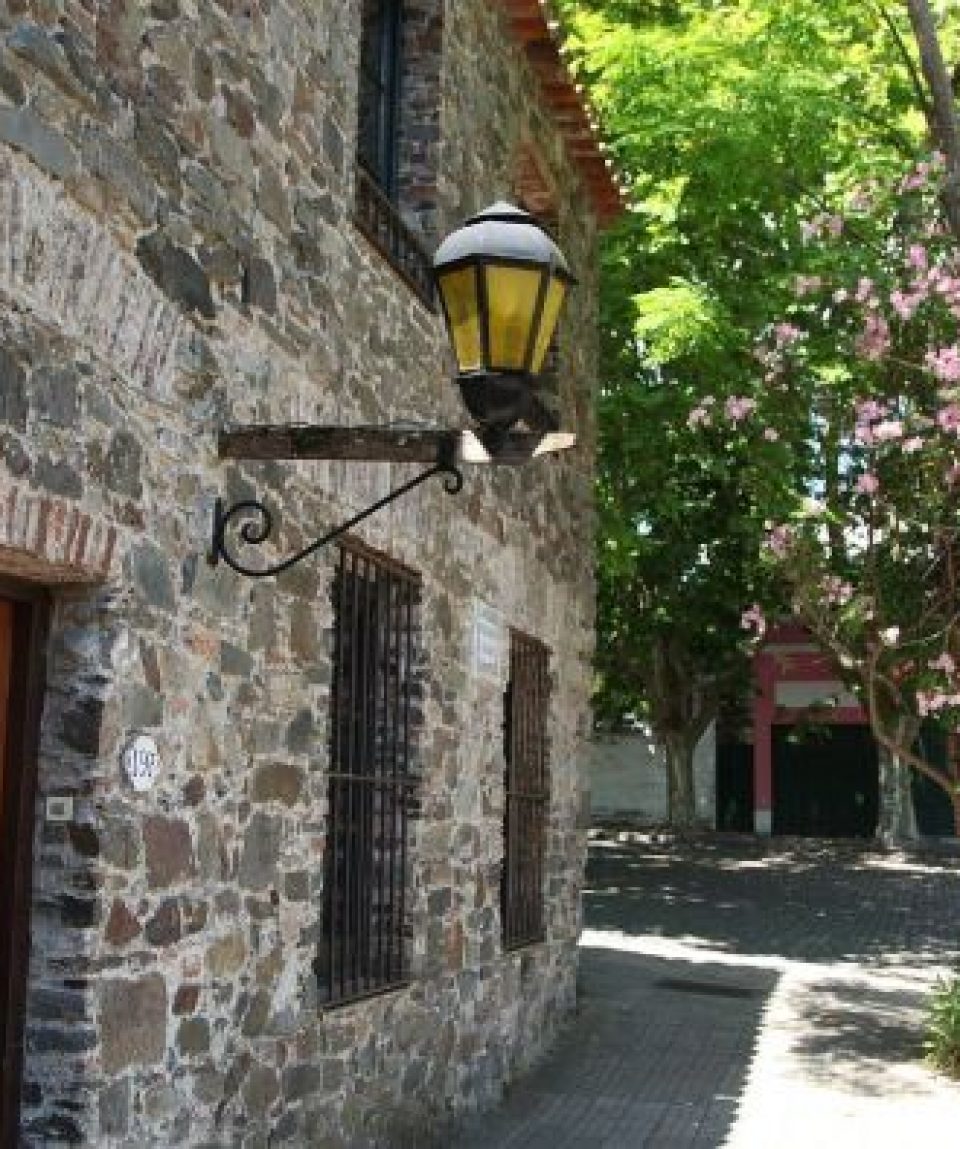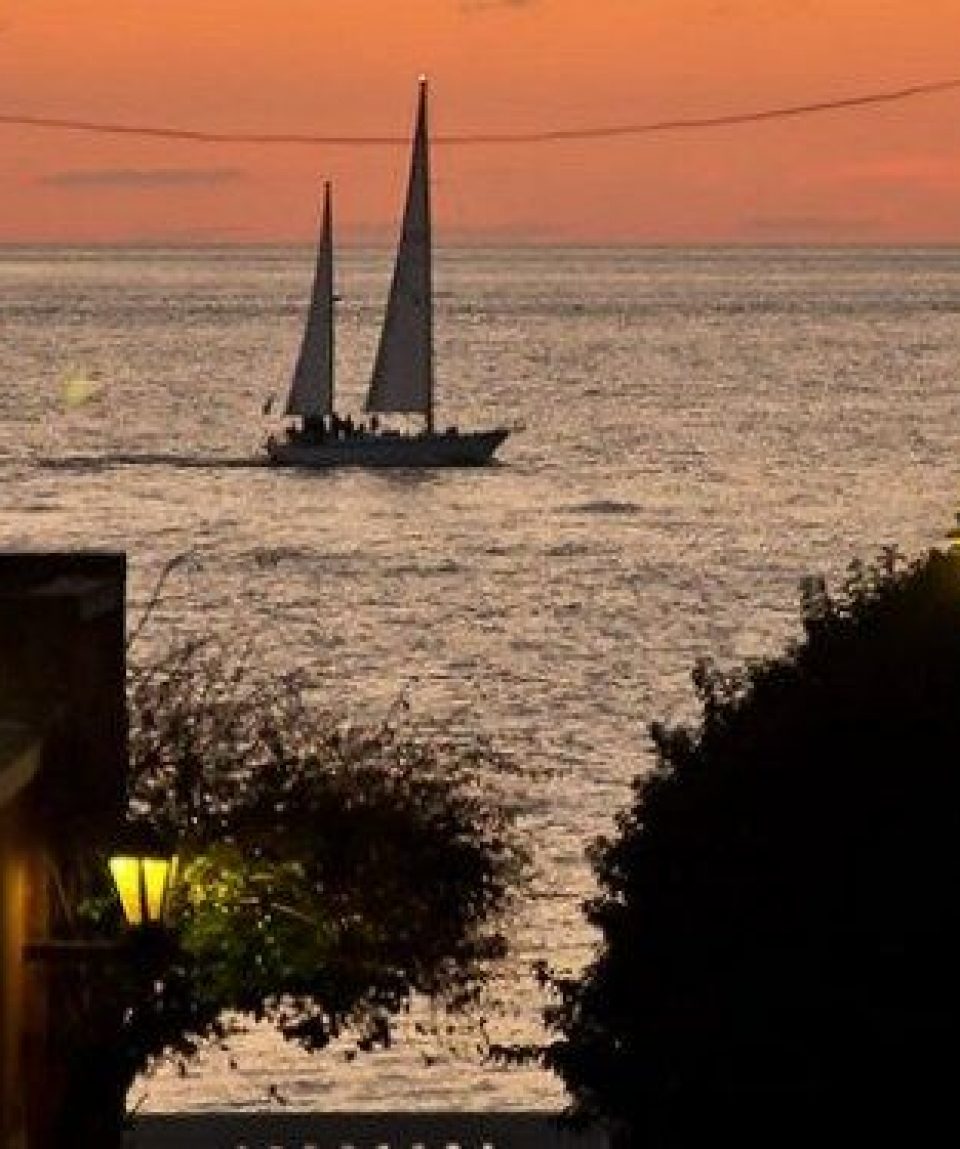 Western Vineyards of Uruguay
The birthplace of wine in Uruguay: a tale of Jesuit Missions, Spanish and Italian immigrants and grapevines brought from France… the TANNAT experience!
We will discover the western vineyards of Uruguay and learn how this small country developed its passion for fine wines.
Vacation Style Holiday Type
Day 1

Colonia Del Sacramento

Upon arrival to Colonia, transfer to Charco Hotel located right next to the city´s lighthouse, facing the Rio de la Plata. Afternoon tour of Colonia del Sacramento.

Accommodation at Charco Hotel.

Day 2

Colonia – Calera de las Huérfanas – Narbona & Cordano or El Legado Wineries

After breakfast, transfer towards the area of Carmelo. The tour starts with the visit of La Calera de las Huerfanas, the Jesuit Ruins where the Uruguayan history of wine begins. We will then continue to the El Legado winery where; depending on the season, guests may be able to see the harvest, bottling or manual grape selection. After a wine tasting, we will continue our tour towards Bodegas Cordano winery where we will learn about the production processes and history of the vineyard. We will then continue towards Finca Narbona Wine Lodge where guests will enjoy dinner and spend the night.

Day 3

Finca Narbona

Morning at leisure. Picnic lunch in the vineyards and late afternoon wine and cheese pairing tasting in the cellar guided by the winemaker of Finca Narbona (includes three different Narbona wines and seven choices of cheese). Accommodation at Finca Narbona Wine Lodge.

Day 4

Return

After breakfast, private transfer (no guide) to Colonia port or bus terminal.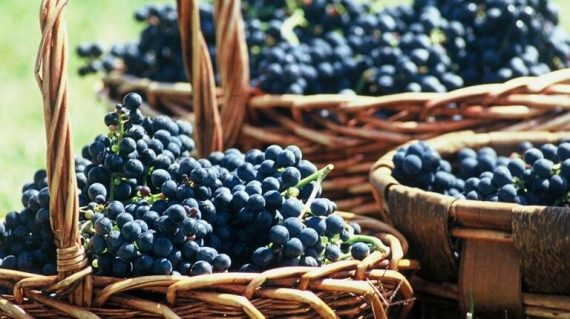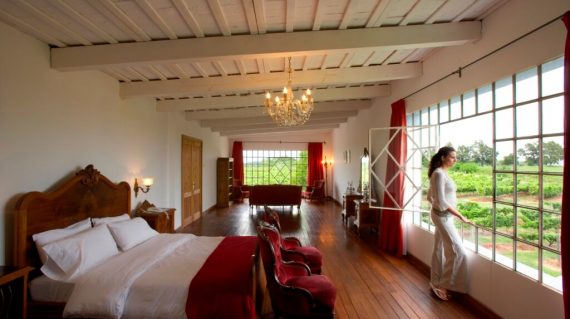 You can send your inquiry via the form below.