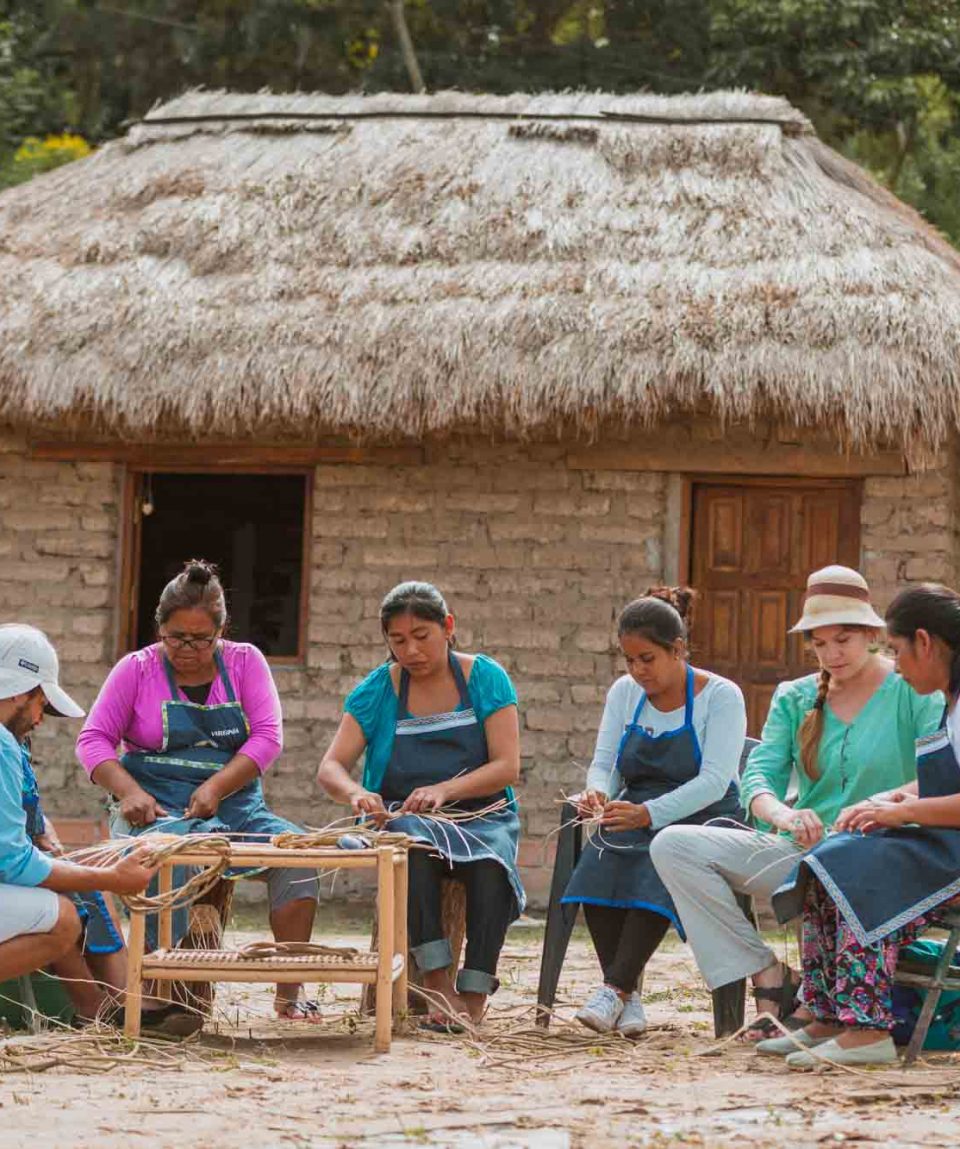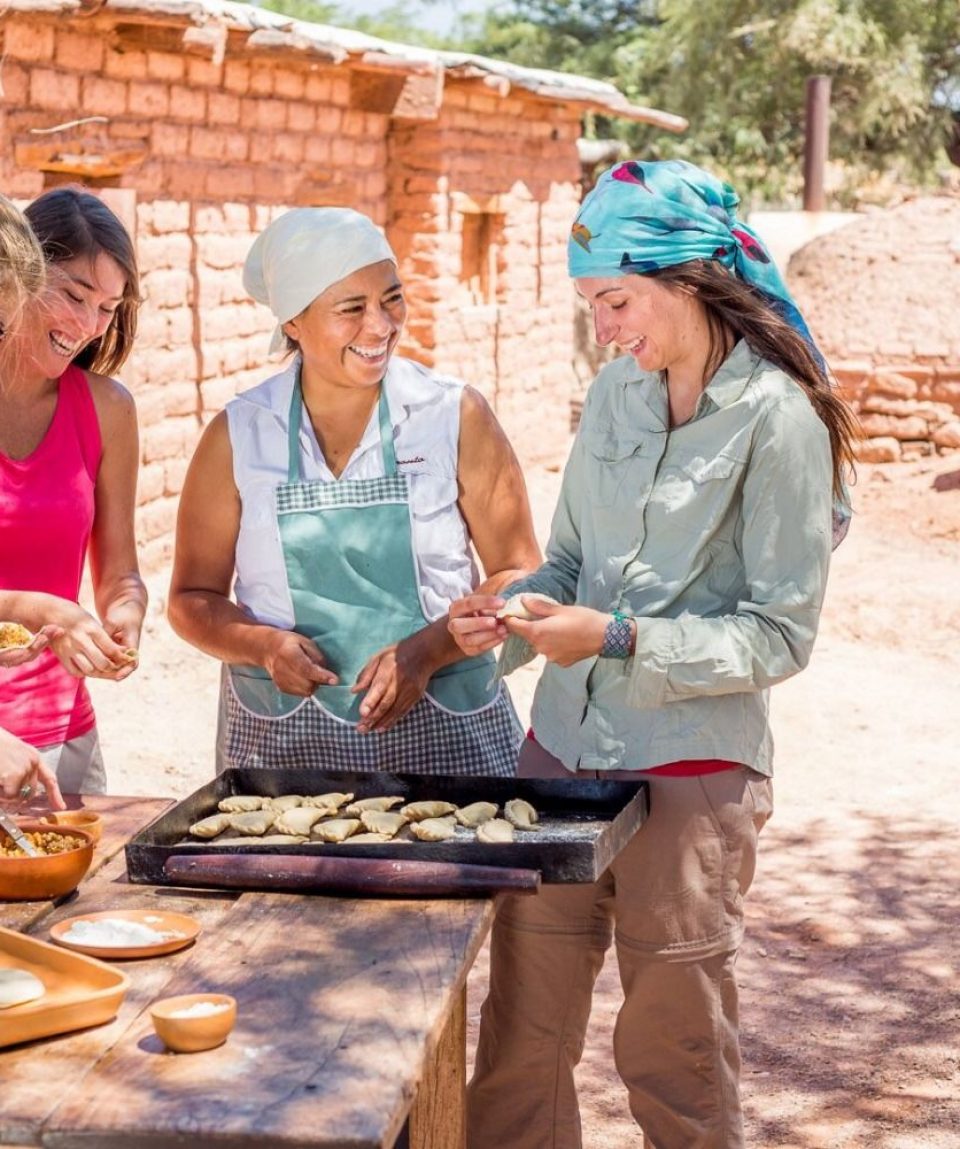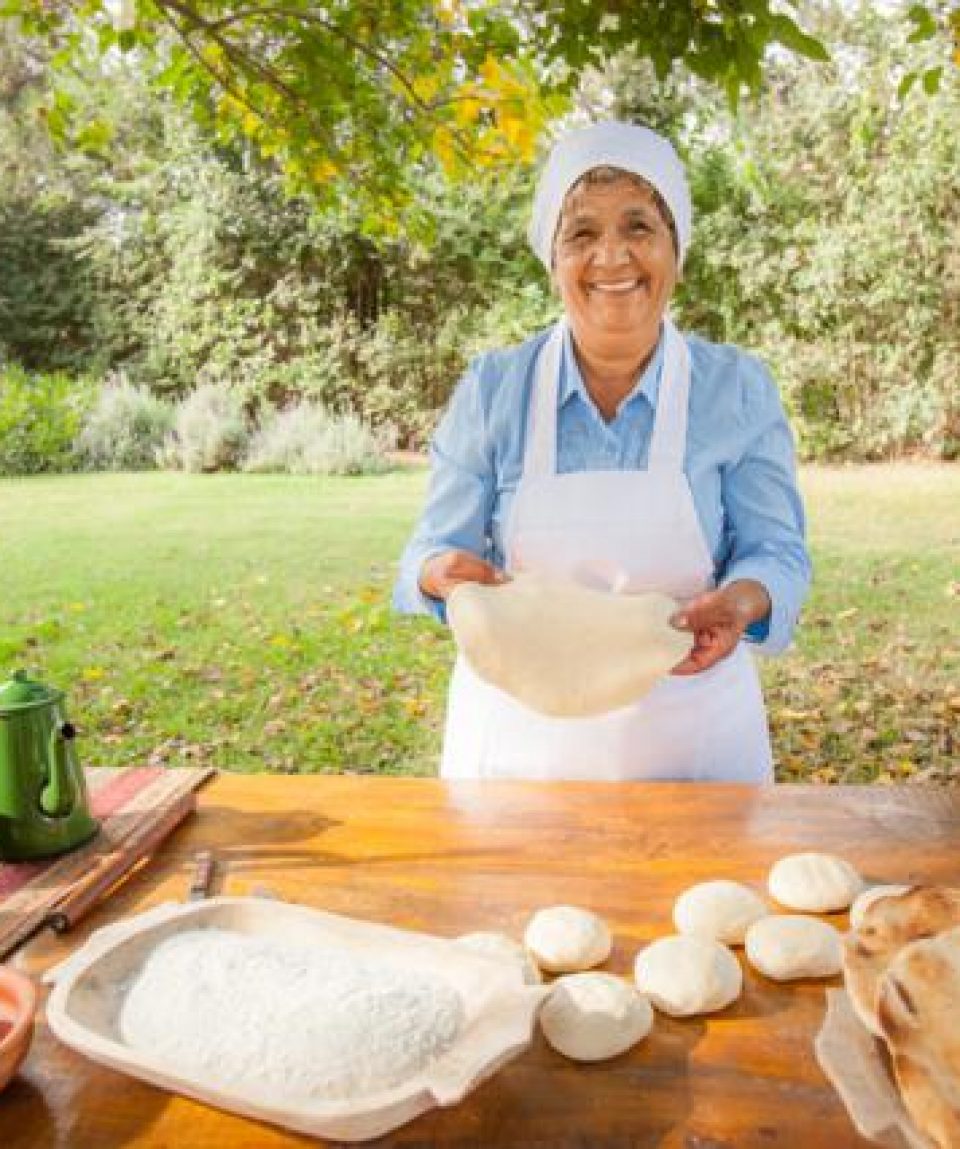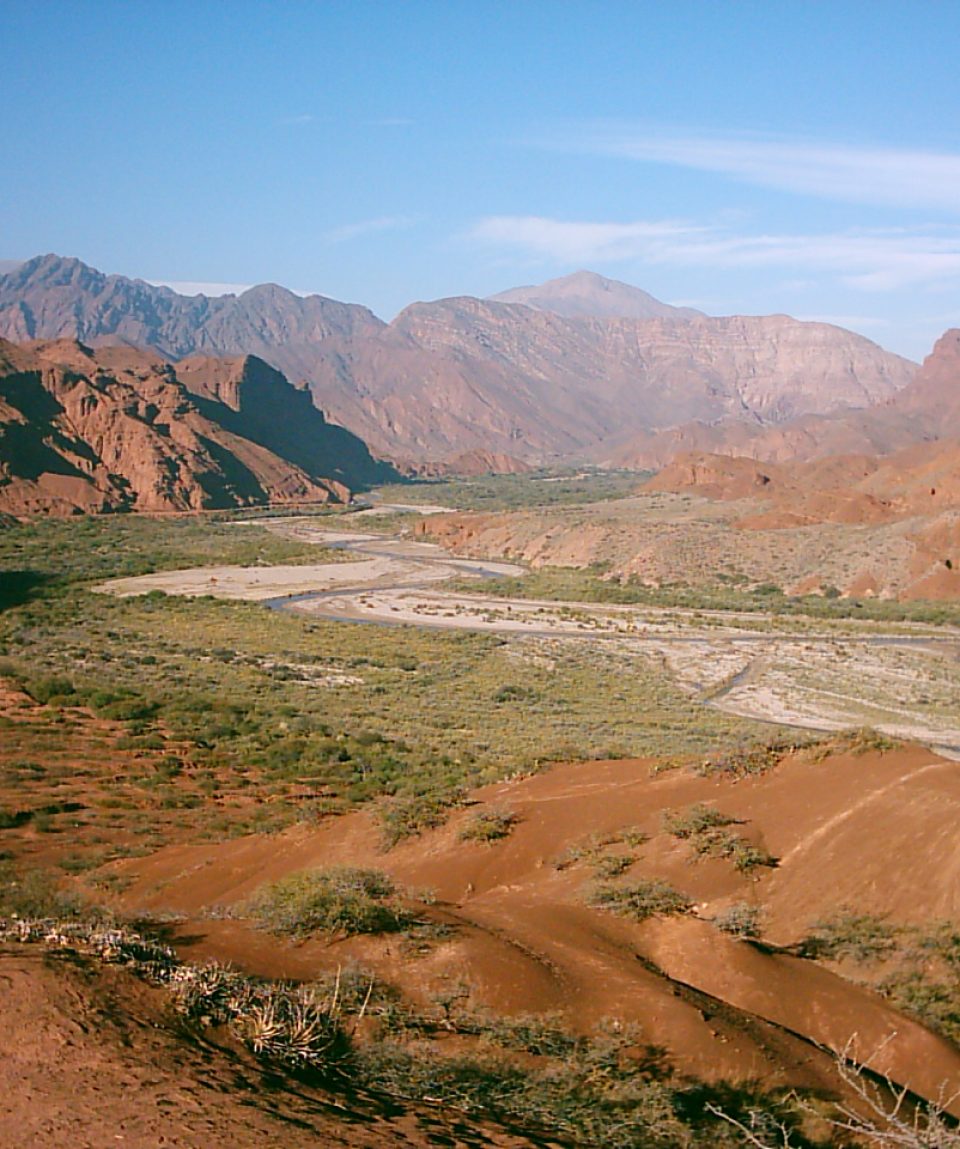 Rural community experience in Corralito Salta, Argentina
A completely different experience than those you are used to. Live an authentic exchange with a
rural community: learn about their traditions, taste some typical meals and spend the day in an
amazing place. Highly recommended.
The price is per person in double base and in american dollars.
Vacation Style Holiday Type
Day 1

Rural Community

At 9:00 am pick-up at your hotel in Cafayate village and
transfer by local taxi (remis) to Corralito community.
On arrival you will be welcomed by the host family to
later visit their farm and help them with the
preparation of regional cuisine and farming work, such
as growing peppers for paprika, onions and cumin.
Local lunch with the family (Andean dishes or Asado).
Later, you will make your own souvenir with local
pottery with adobe.
After sharing some stories it will be time to say
goodbye to your hosts. Transfer back to your hotel.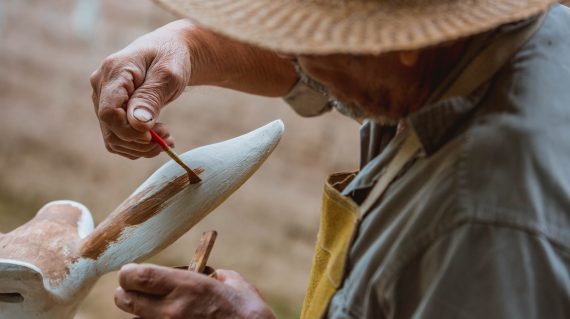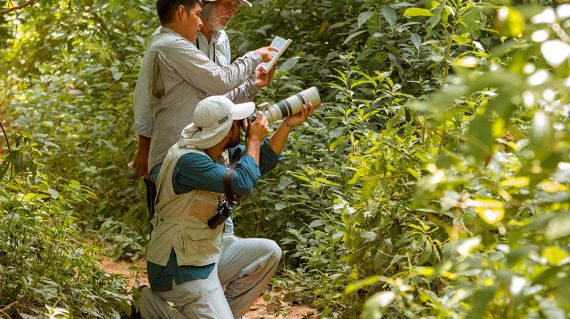 At Mater we always search for alternative activities to those usually chosen by large groups of tourists so that you can have more intimate and authentic experiences, without missing out on the most emblematic places in Argentina.
This activity invites you to discover and share activities with a rural community in the province of Salta. It's a unique experience in the heart of the Calchaquí Valleys, just 25 km away from the city of Cafayate. You will learn about the community's lifestyle and traditions by cooking and tasting this region's typical meals and enjoying your day with them, taking a walk in the surrounding area.
On top of our general sustainability policies (see here), there are some specific sustainable actions we take in this particular tour.
This activity allows you to discover an unconventional and non-massive tourist place. Not only do we manage to preserve and protect the environment, but also local cultures, traditions and economies. Rural Community Tourism allows visitors who seek to get involved with local inhabitants to live a unique cultural exchange experience and simultaneously offers rural families an opportunity to develop independently.
The weather in Corralito is warm all year round, with lower temperatures at night. It's important to know that the rainy season goes from December to March.
In summertime the average temperature is 28°C (82ºF) with long and sunny days, and cooler nights. In winter, the average daytime temperature drops to 15ºC (59ºF).
You can send your inquiry via the form below.