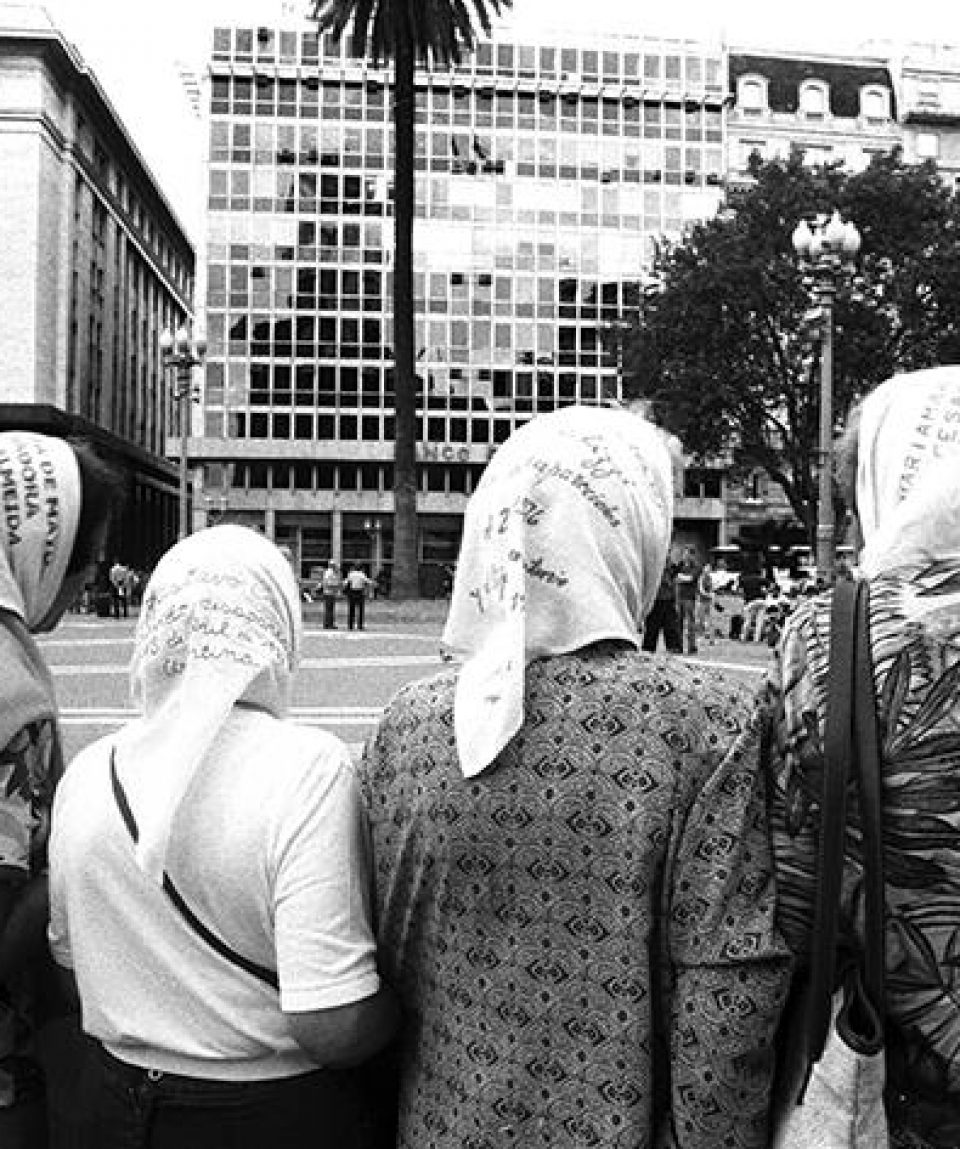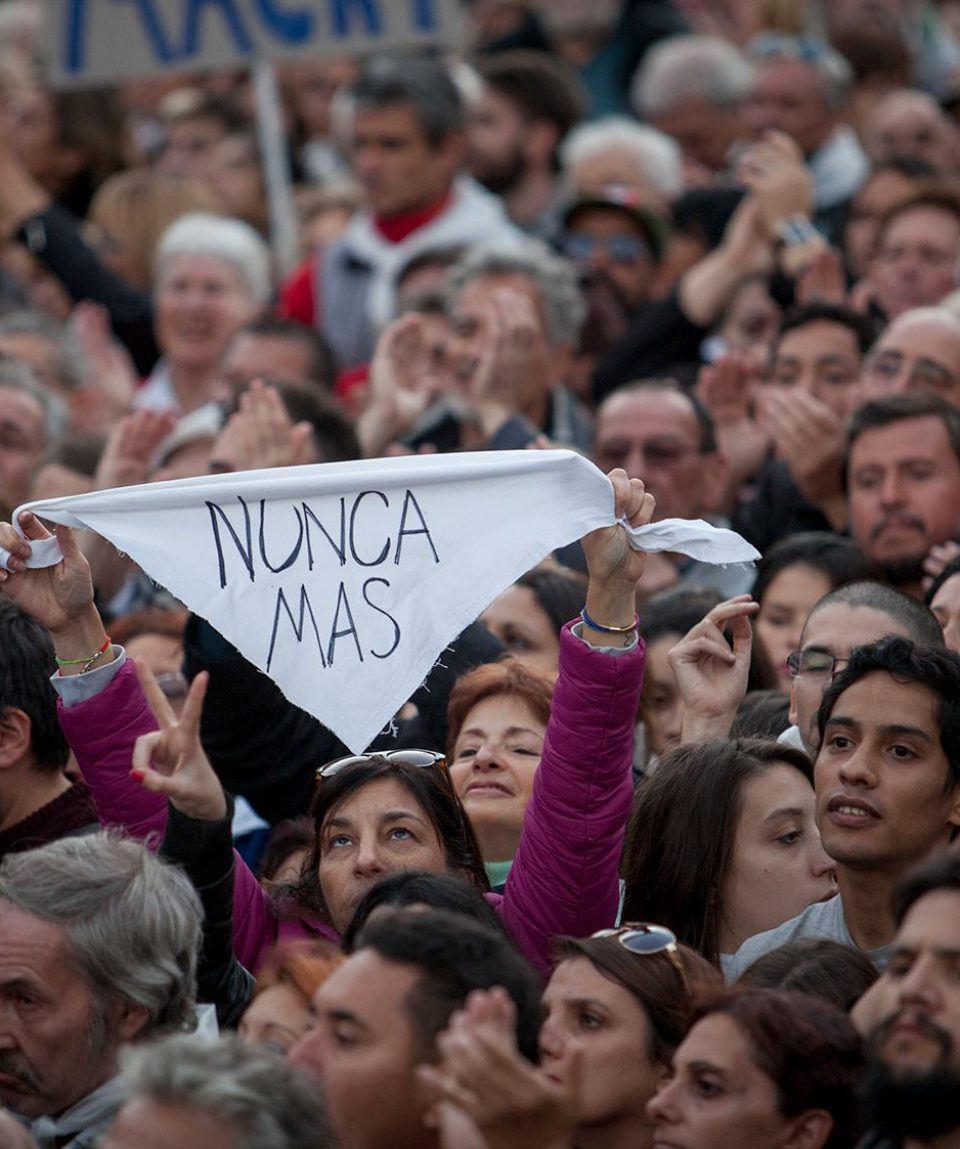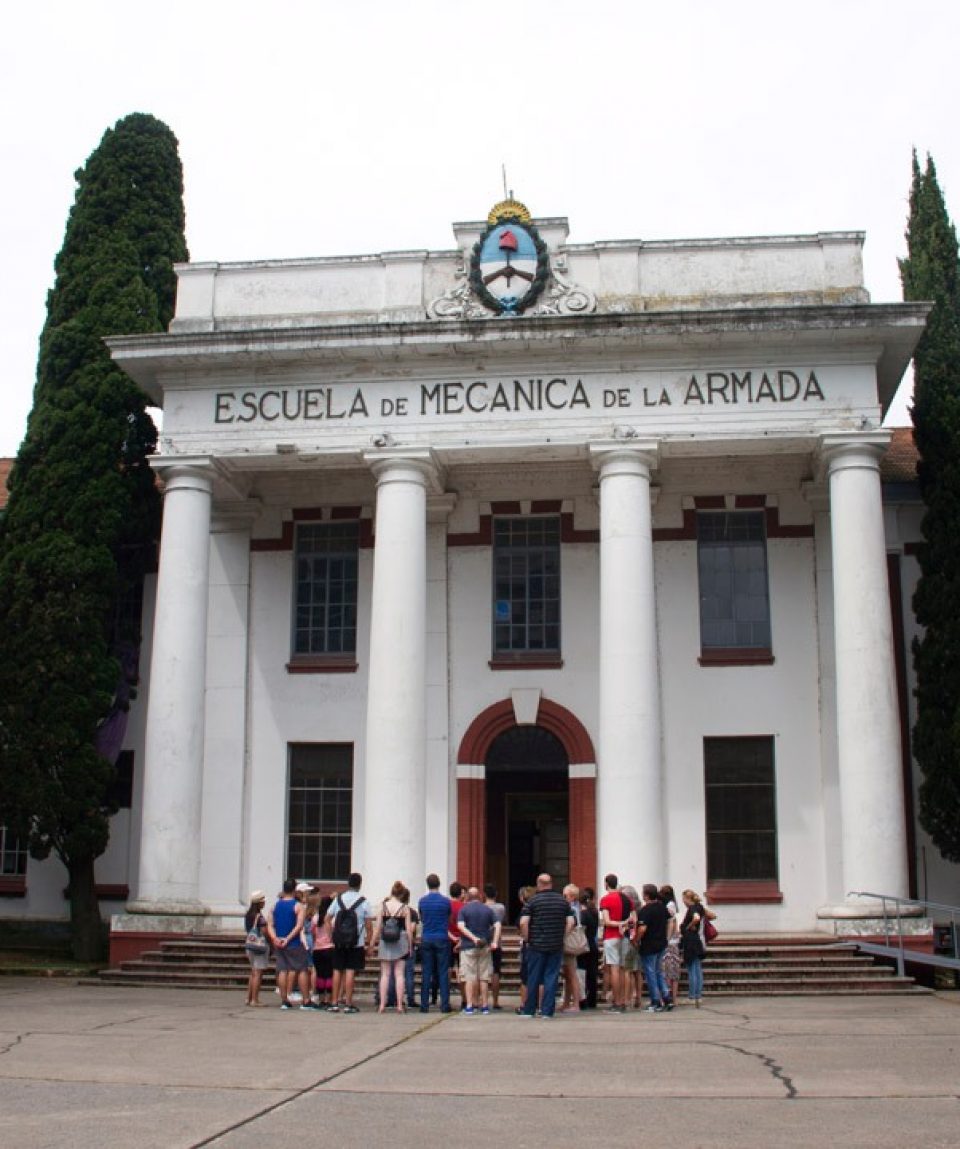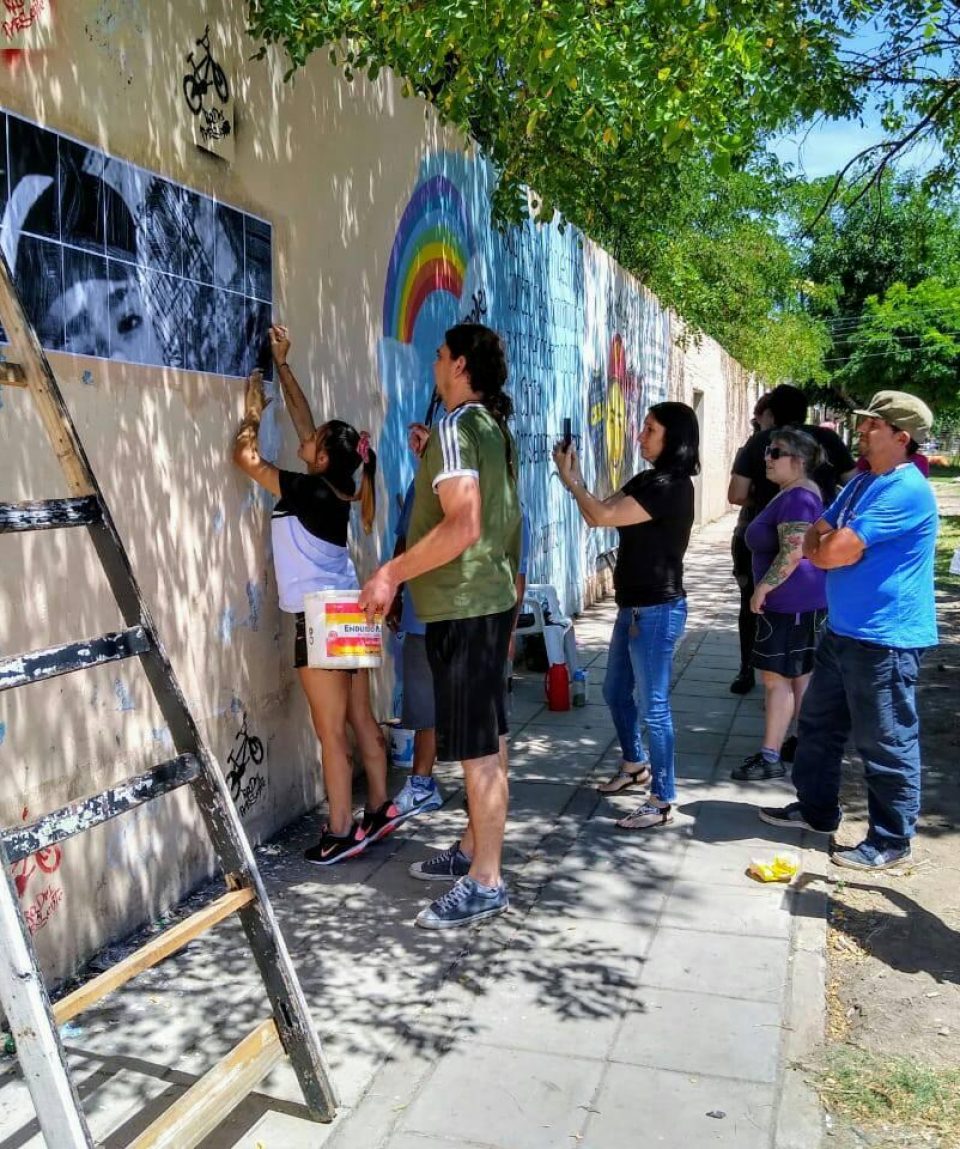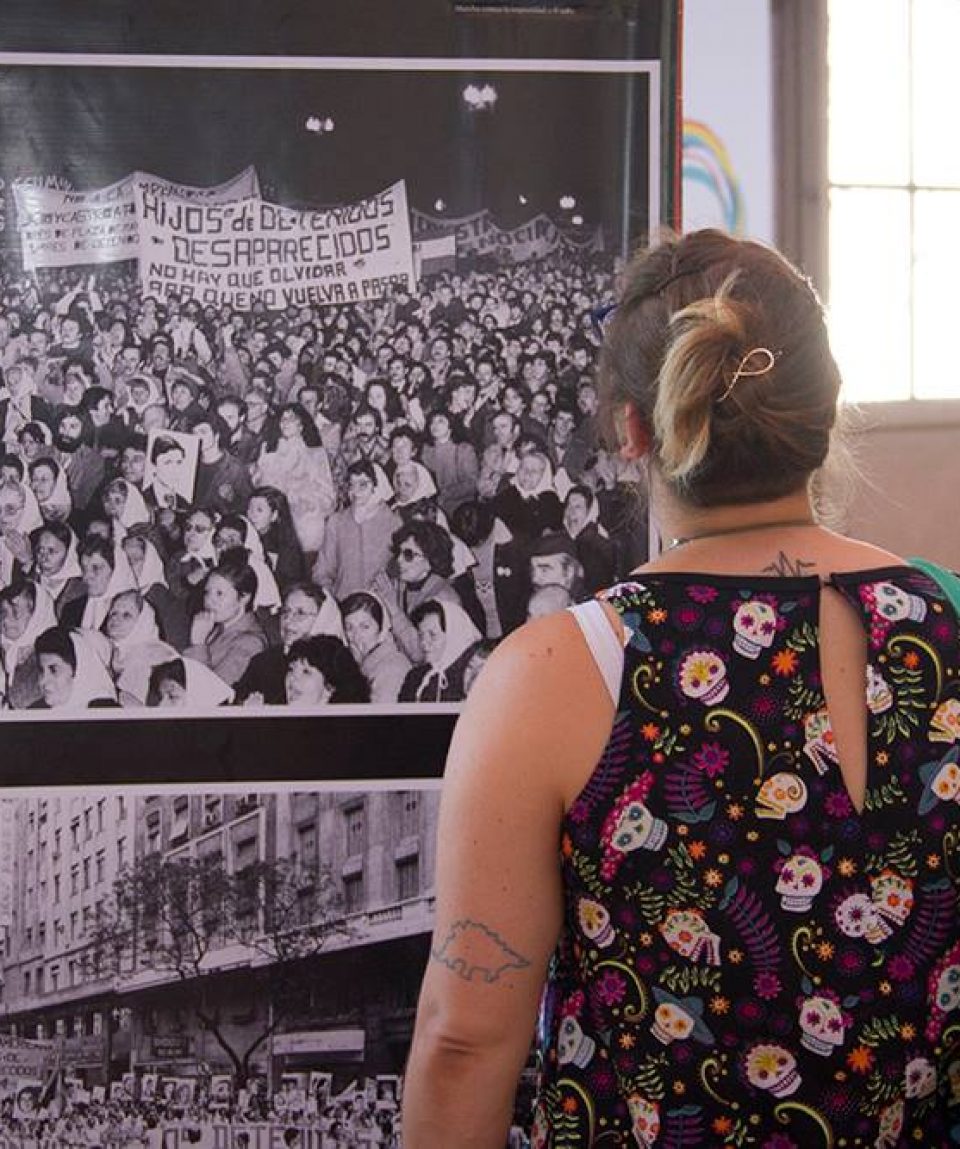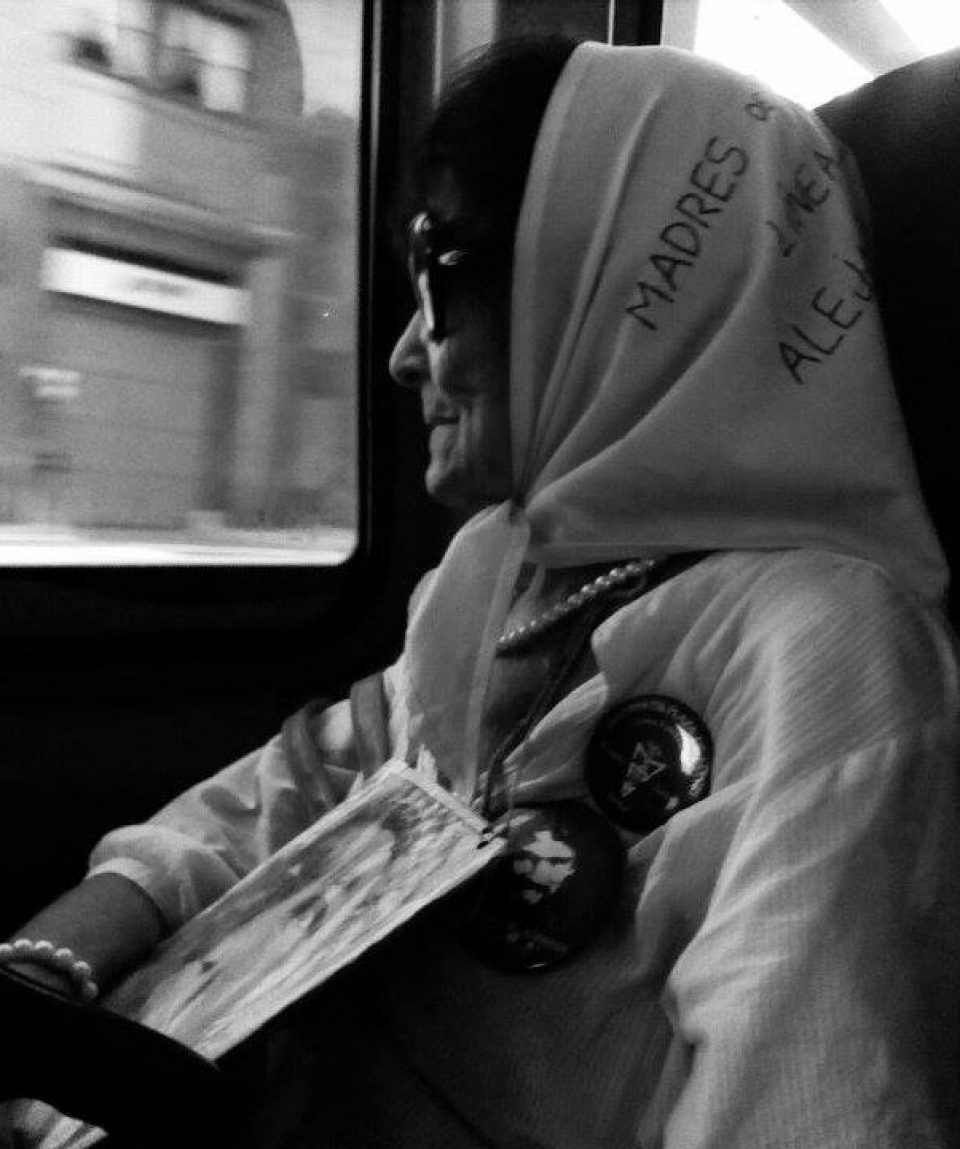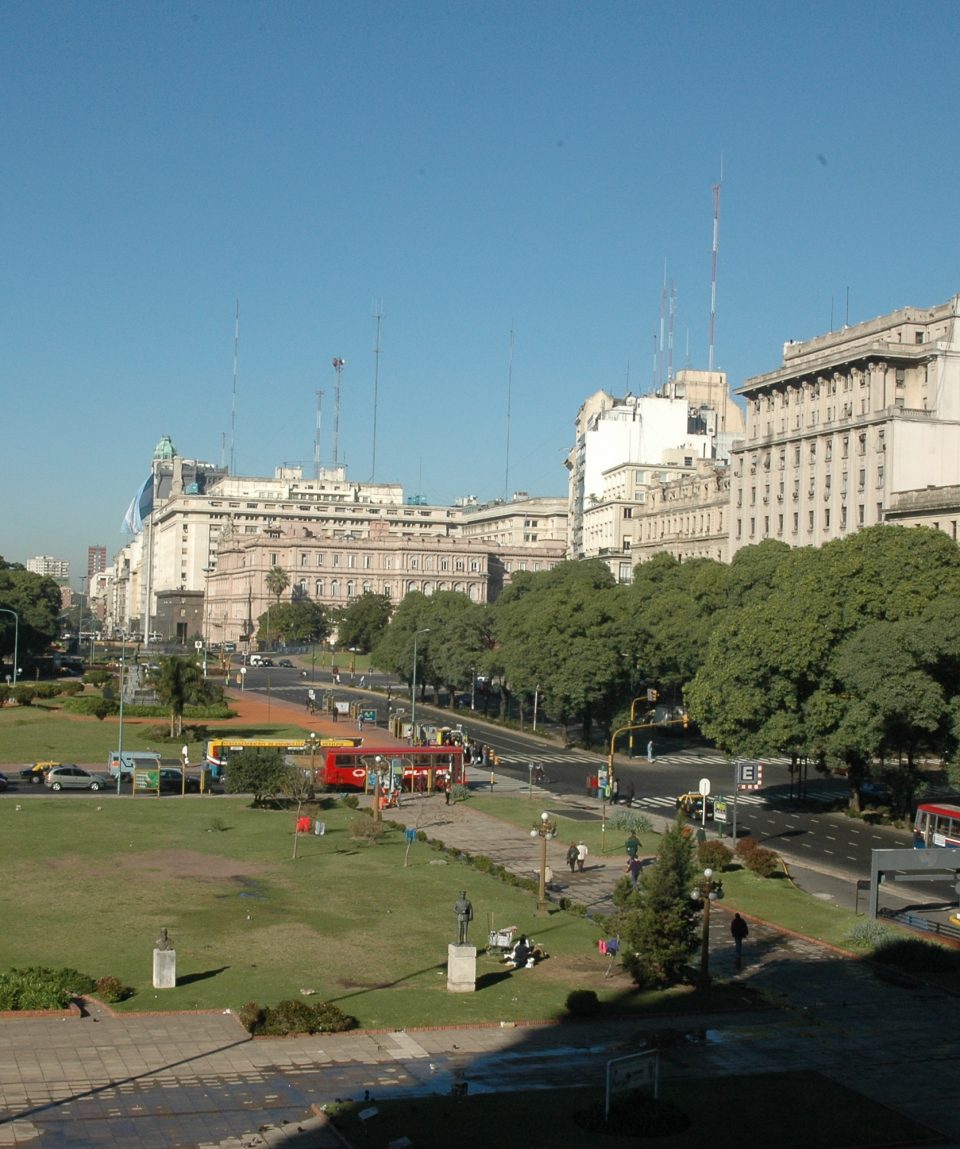 Living Memory Tour in Buenos Aires
Memoria Despierta (Living Memory) is a tour that shows the historical and social memory of the last military dictatorship in Argentina, that took place between 1976 and 1983.
The price is per person in double base and in American dollars.
Vacation Style Holiday Type
All about the Living Memory Tour in Buenos Aires.
The tour brings us close to the living descriptions of the main characters that suffered the deepest terror as a consequence of the dictatorship.
We will be able to meet the ex-political prisoners, children of people who disappeared during the dictatorship and Malvinas War ex-soldiers who will share their experiences with us.
Discover the prints in the use of memory spaces, the artistic representations, the struggle on human rights that is still resisting: Abuelas de Plaza de Mayo, Madres de Plaza de Mayo and Ex Combatientes de la Guerra de Malvinas (Grandmothers, Mothers and ex-soldiers).
We will also enjoy Buenos Aires' architecture, landscapes, cultural traditions and gastronomy.
At Mater we always search for alternative activities to those usually chosen by large groups of tourists so that you can have more intimate and authentic experiences, without missing out on the most emblematic places in Argentina.
In this tour you'll be accompanied by a local guide with vast knowledge on recent Argentinian history, who will tell you all about the last military dictatorship, the people who disappeared during this period and the Malvinas (Falklands) War.
On top of our general sustainability policies (see here), there are some specific sustainable actions we take in this particular tour.
This tour will give you the opportunity to learn about the last military dictatorship in Argentina (1976.1983), its social, political and economic consequences, the story behind the Malvinas (Falklands) War, and the Latin American context of the time. You'll visit the Museo Malvinas, the Parque de la Memoria and the Ex-ESMA museum, a place used as a clandestine center of detention, torture and extermination during that period, which is now a space used to remember this tragic times in order to acknowledge the importance of human rights and pay tribute to the victims.
You'll walk for 4 hours visiting the Museo Malvinas, the Parque de la Memoria and the Ex-ESMA Museum.
Buenos Aires has 4 clearly defined seasons: hot and humid summers, and cold winters. You can participate on this activity any time of the year. Temperatures are rarely under 5ºC (41ºF), but may go over 30ºC (86ºF) during the summer! Yet, we suggest to take this tour any time of the year.
Just like in any big city, we suggest that you pay attention to your personal belongings, especially on places that are visited by many tourists daily. We also suggest that you don't have cameras or cell phones permanently in display, avoid dark and deserted streets (especially at night), and don't wear jewelry that's too flashy.
Buenos Aires has many traditions and you'll find in each neighbourhood restaurants with their own identity. Gastronomy here is a mixture between "criollo" culture and cultures brought to Buenos Aires with immigrants, mainly Italian. Amongst the most traditional Argentinian meals, you should try empanadas and asado (Argentinian barbecue), yet the Argentinian capital is also a multicultural city with a wide range of gastronomic options, so you'll be surprised by the large variety of foreign gastronomy.
You can send your inquiry via the form below.