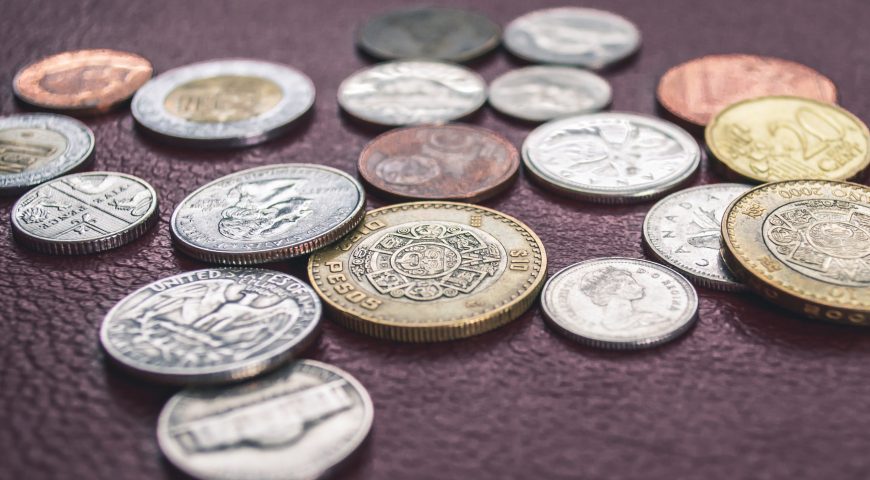 Is Argentina an expensive country?
While the economic recession in Argentina deepens, tourism is one of the few sectors that remain afloat, since the devaluation of the peso opens a window of opportunity for the more horny foreign tourists who detect that, now, it is cheaper to visit the country.
People from all over the world arrive in Argentina with the guarantee of strong currencies, which allow them to travel to tourist points such as Buenos Aires, Patagonia or Iguazu at a lower and lower price.
Compared to other Latin American countries and not to mention the world, Argentina is a cheap country. The government subsidizes and takes care of many services in the country, and that is why transport, among other things is very cheap.
Gustavo Hani, president of the Argentine Federation of Travel and Tourism Business Associations, explains that the increase in tourism is not only justified by the attractive tourist points of the country, but also responds "mainly" to the devaluation of the currency. It also emphasizes that other factors must also be added, such as the creation of new airports in Argentina.
Although the devaluation of the dollar has been hit hard by the Argentines, for tourists it is an advantage. Eating in Argentina is now much cheaper. Circuits, museums, shows are also very accessible in terms of dollars. Accommodation can be the most expensive; However, remember that in Argentina the tourist is exempted from paying 21% of VAT. As for other expenses, for example, if you want to enter La Bombonera and learn more about the exciting history of Argentine football at the Boquense Museum, the cost of the 'tour' Stadium is 150 Argentine pesos, that is, almost 3 dollars.
Throughout the year, the Argentine capital organizes all kinds of fairs that seek to publicize the potential of Buenos Aires chefs and chefs. For example, during the BA Food Week, the best restaurants offer lunch and dinner menus with special prices. There is also the Porteña Gastronomy Week, which brings together a series of cultural events in which you can take advantage of discounts and promotions in food and hotels.
However, an important factor to consider when measuring the expenses of a tourist is the size of the country. Due to the variety of tourist proposals, and the exaggerated distances between them, the cost of transport is not a minor fact. We estimate that within a 2-week trip through Argentina, a traveler will take approximately 4 planes, as long as he travels at least the main tourist destinations.
We can say then that Argentina is a very tempting country for foreigners, and that is seen in practice. Despite the economic crisis, tourism is still growing. Everything that is gastronomy, entertainment, culture is undoubtedly "democratized."